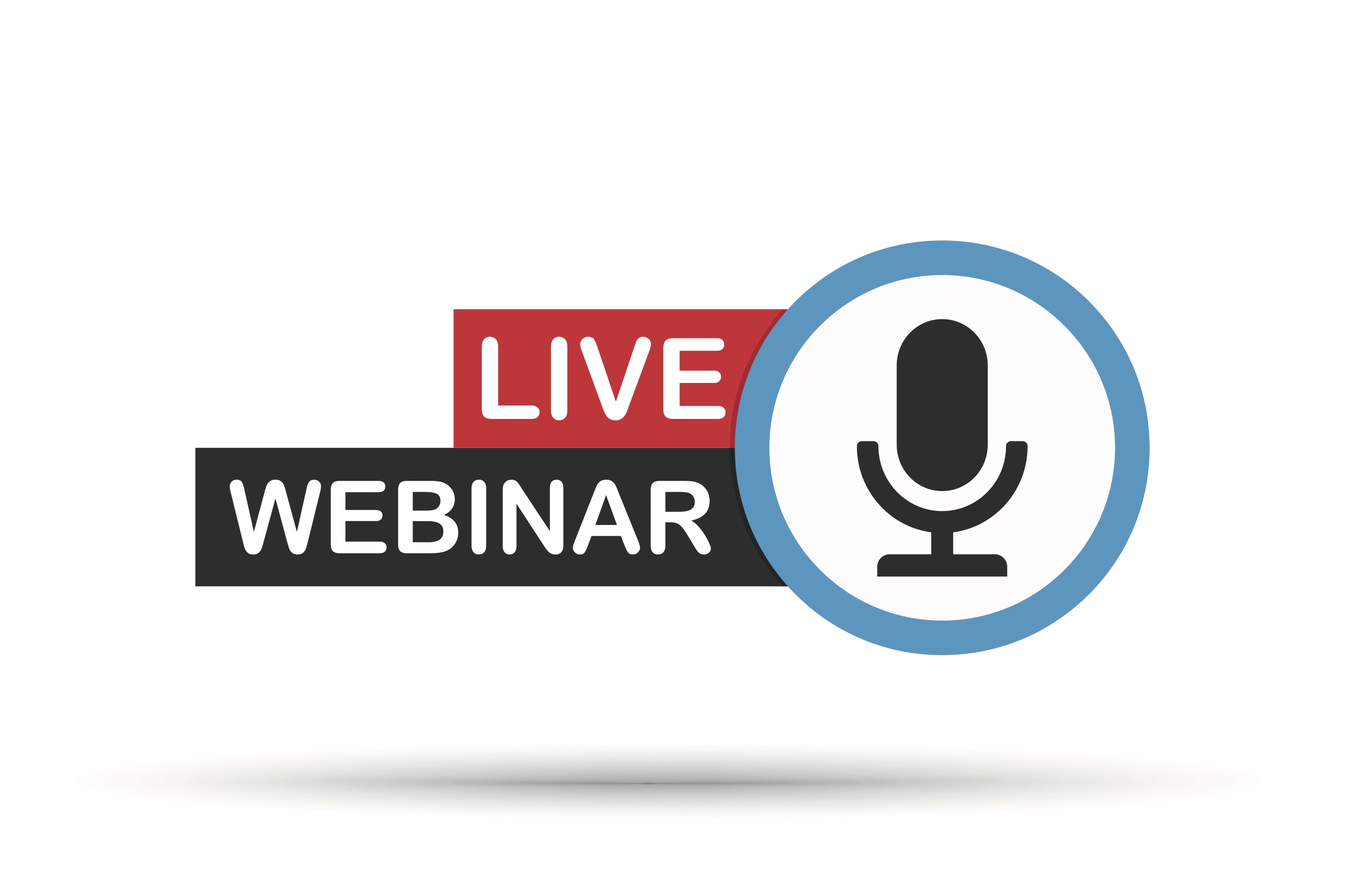 WUN is hosting a series of webinars to help member universities benefit from each other's experience in addressing some of the unprecedented pandemic-related challenges facing them.  Each webinar will last an hour, and will be organised around the sharing of insights about a specific challenge, followed by a broad Q&A.
The next (and second overall*) in the series, to be held on Thursday 23 July (local times below), will discuss the challenge of maintaining student engagement and attention during remote course delivery.
Universities around the network have deployed various approaches, reflecting the different geographical and cultural contexts in which they work, to help keep students engaged as classes have shifted from the classroom to computer screen.  In this webinar we will explore what successful strategies have emerged, what we've learned from failures, and how the diversity of experiences from around the network can help inform each of us as we continue to teach remotely.
Our panel of experts will include:
Colleen Doyle, Student Adviser for Engineering, Architecture and Landscape Architecture at University College Dublin. 
José Escamilla, Director of TecLabs – Learning Reimagined, an education innovation unit at Tecnologico de Monterrey, and Chair of the WUN Global Higher Education and Research Global Challenge Steering Group.
Bobbi Moore, Senior Learning Designer and Team Lead of the Digital Learning Team at the University of Southampton.
A. Joan Saab, Director of the Visual and Cultural Studies Program, and Vice Provost of Academic Affairs at the University of Rochester. 
Damon Salesa, Associate Professor of Pacific Studies, and Pro Vice-Chacellor (Pacific) at The University of Auckland. 
LOCAL TIMES FOR THIS WEBINAR ARE AS FOLLOWS:
Edmonton

Monterrey

US EDT

Belo Horizonte

Accra

UK/IRL

CEST

Cape Town

Perth / China

Sydney

Auckland

 

 04:00

 

05:00

 

   06:00

 

    07:00

 

   10:00

 

11:00

 

 12:00

 

12:00

 

18:00

 

 

20:00 

 

22:00 

 
Registration is required to join the webinar.
We recommend registering as soon as possible as places for this webinar are limited.  
The registration deadline is 22 July at 12 noon GMT.
An email address from a WUN member university is required for the registration process. 
*The focus of our first webinar, held on Tuesday 5 May, was student mental health.  A summary article of that webinar is available.
More details on future webinars will be circulated as they become available.