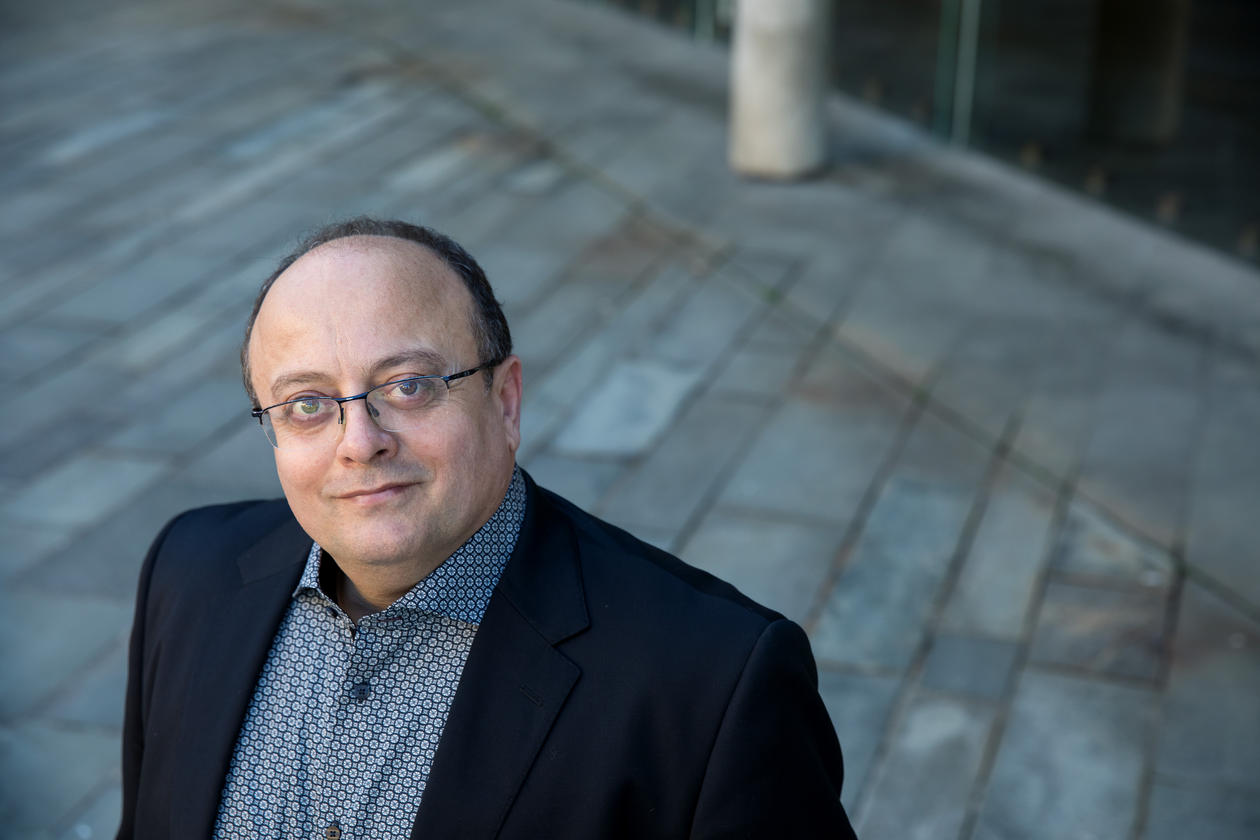 University of Bergen researcher Hakan G. Sicakkan will lead a new EU-backed project on migration. The PROTECT project has been awarded EUR 3.3 mill from EU´s Horizon 2020 programme for the next 5 years. The project, which will closely follow the United Nations' two new global compacts on migration and refugees, includes 11 partner institutions from Europe, Canada and South-Africa and will start 1 February 2020.
During the project period, Dr. Sicakkan and a multidisciplinary group of colleagues will explore the topic using a variety of methods, such as ethnographic fieldwork in border zones, analysis of multi-level management of asylum policies, legal assessments of the new compacts, survey experiments on people's attitudes, and big data analysis of editor-controlled and social media.
"Our project will be in a unique position in being able to closely follow the processes right from the start. This will be the first major international research project in the world to systematically study the new global compacts, which will give us an idea of which strategies work well – and which don't", says Dr. Sicakkan.
Throughout his career, Dr. Sicakkan has been interested in how the existing global order affects people's lives. He foresees that the PROTECT project will tell us a lot about how changes in global power relationships and political processes affect people.
"In addition to good research findings, I hope the PROTECT project will make University of Bergen an important international hub for efforts to follow the further development of these global compacts," says Dr. Sicakkan.