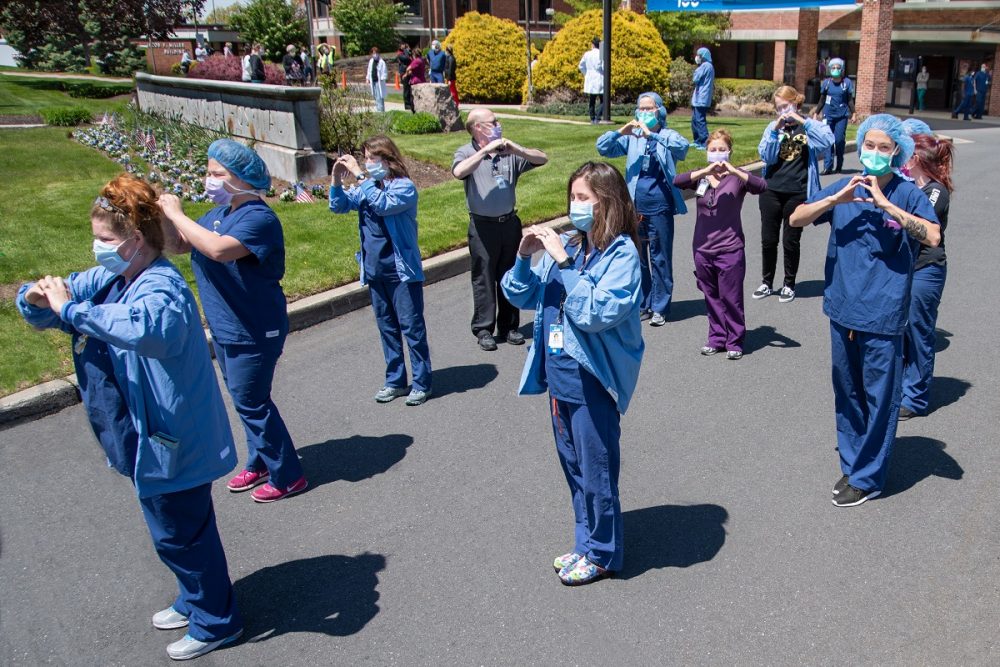 Photo by Rusty Watson on Unsplash
This new paper, published in International Migration, is looking at 'migration infrastructures' in the UK National Health Service (NHS) following Brexit and during the COVID-19 crisis. It looks at changing recruitment strategies for nursing staff in the NHS and the impact of travel restrictions, Brexit, and the changing migration regime on the demand and supply of nursing staff from within and outside EU.
Abstract
The COVID-19 pandemic and Brexit were separate yet inter-related developments which affected the British National Health Service (NHS). The UK's state-funded health sector had historically relied on migrant labour, particularly from the EU, but also from some countries outside the EU, to solve its nursing labour shortages. The analysis of primary qualitative and secondary quantitative data shows that the NHS 'migration infrastructure'  (the sets of regulations, technologies, institutions and actors that shape worker mobility) changed as a result of Brexit and COVID-19. The NHS increased its orientation towards migrant workers from Asia, particularly the Philippines and India to compensate for the effects of Brexit. The paper reveals how the persistent use of temporary visas along with conditional contractual arrangements has led to various exclusions for migrant nurses and midwives. These data also demonstrate how international travel restrictions associated with COVID-19 created temporary obstacles for nurses' inflows. Alongside Brexit, this has also resulted in an increase in outflows amongst EU health workers. The article identifies the development of migrant support infrastructure amongst Filipino and Indian nurses as a major COVID-19 linked innovation.
The paper is open access and available here.
This research was funded as part of a WUN project on changing migration systems: COVID-19 and Migration Systems in Transition. The team has investigated how the coronavirus crisis has  impacted upon the regulation of migration and what the effects were for employers and workers. The WUN partner universities are University of Leeds and Renmin University along with WUN+ partner, the University of Western Australia. For more information, please contact the Principal Investigator Prof. Chris Forde at University of Leeds via the project page.