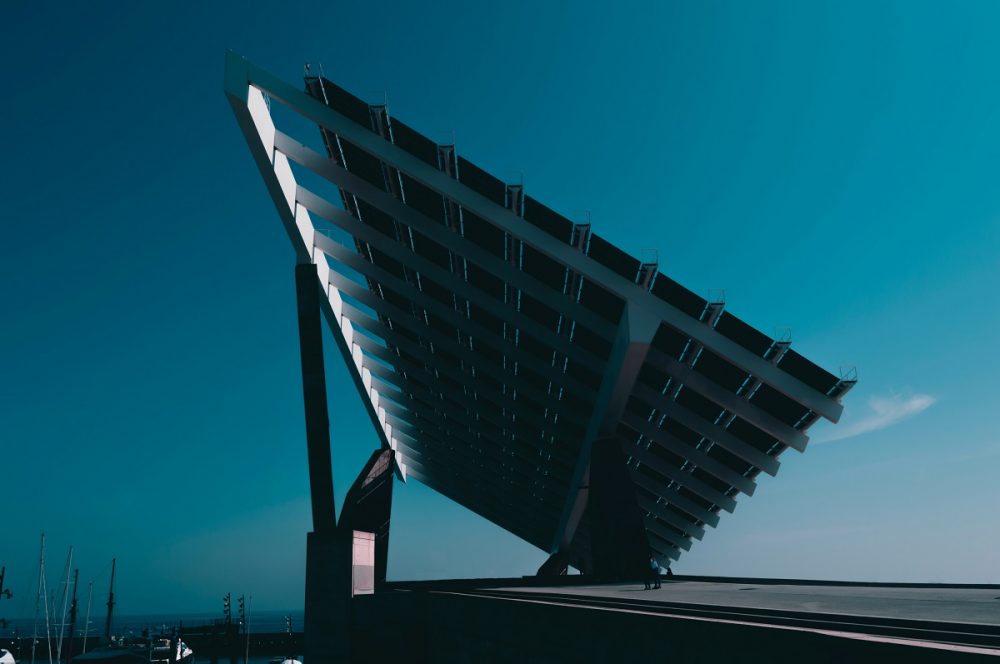 Photo by Biel Morro on Unsplash
The WUN research consortium 'Smart biosolar microgrids for sustainable communities' held its first workshop from 25-29 July at the University of Ghana in Accra, Ghana. The WUN partner institutions involved in this project are University of Ghana, Universidade Federal de Minas Gerais (UFMG), The University of Sheffield, and Makerere University.
Members of the research group gathered in Accra to share their knowledge on and experiences with rural electrification, technology (e.g., Solar PV, biogas, control), energy access, and social aspects related to this topic, and their views on the main key challenges and opportunities towards a larger adoption and success of hybrid microgrids.
The workshop provided the opportunity for partners to meet and strengthen their collaboration, and deliver presentations on their areas of expertise and their role in the project.
The program included a presentation on the waste-to-energy pilot program that is being implemented in Gyankobaa in the Ashanti Region of Ghana, and a site visit.
The team visited the site for a tour with Project Coordinator, Prof. Satyanarayana Narra from the University of Rostock, Germany. This hybrid waste-to-energy facility consists of a 100kW biogas plant and 100kW pyrolysis in addition to 200kW solar PV system. The plant is the first of its kind in the West Africa region: a pilot plant to curb the menace of indiscriminate waste disposal in MMDAs (metropolitan, municipal and district assemblies) in Ghana and demonstrate the application of renewable energy technologies through the utilization of waste generated in the communities.
At this workshop, the Smart Biosolar Microgrids for Sustainable Communities network laid out their work plan for the remainder of the year and future directions include:
Identification of the future source of funding and submission of proposals for other grants
Ongoing joint activities
The definition of the survey and analysis methodology to be applied consistently across the network/partner countries
Joint publication on the comparative assessment of hybrid microgrids in the partner countries
Survey among stakeholders in each country about the use of biogas+PV system (projects, results, gaps, learned lessons, etc.)
Visit the project's research page for more information, and/or contact the PI Dr Danilo Iglesias Brandao, Universidade Federal de Minas Gerais (UFMG).