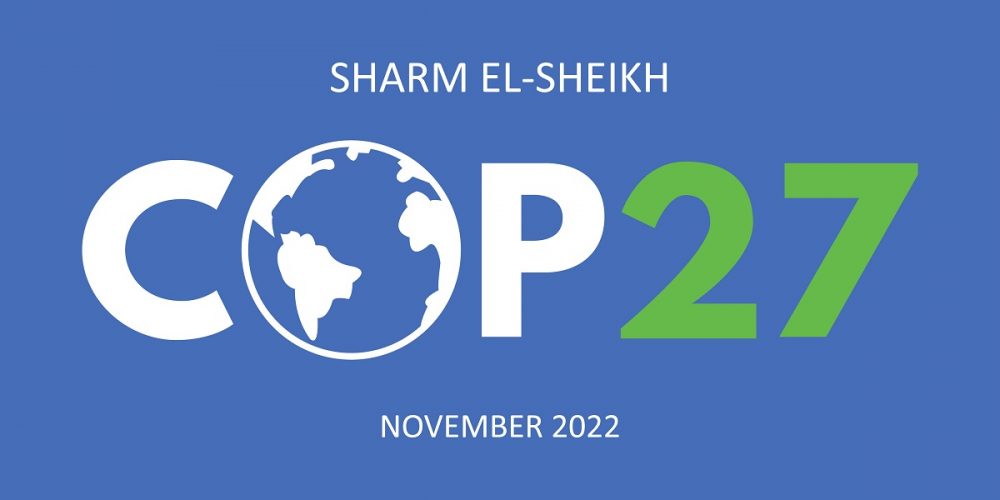 WUN will be participating in the COP27 Climate Change Conference in November 2022 through our participation in a side event "Universities as key solutions providers: Leveraging our local and global networks for innovation."
As part of this event, the organisers are inviting students to submit a brief video testimonial (1-2 minutes max.) so that the voice of the next generation is front and center in our discussions. Selected submissions will be edited into a compilation that will be shown live at COP27 and posted online.
See Guidelines and Tips for U7+ / COP27 Video Submissions for more details. 
We ask students to submit their videos to u7secretariat@u.northwestern.edu by Monday 17 October 2022
Questions about the video submission or side event can be directed to John Bell, University of Alberta WUN Coordinator.