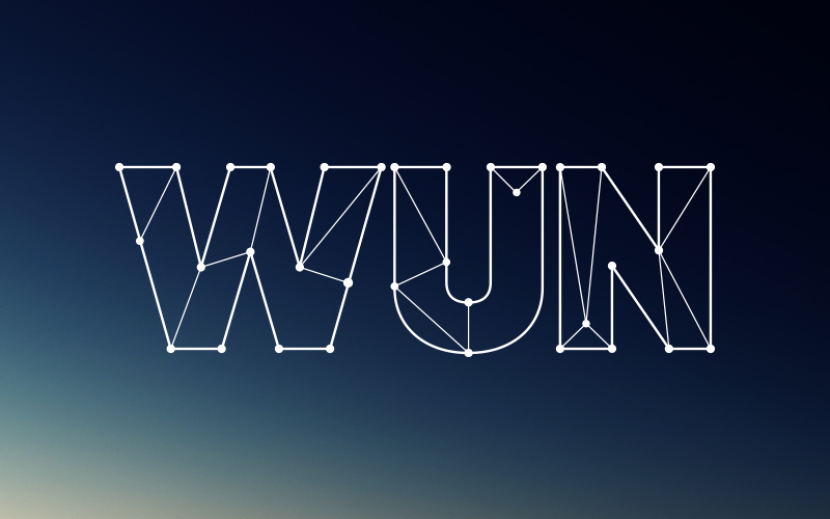 On 7 April, WUN Presidents, as well as distinguished representatives from the European Parliament, European Commission and European Research Council, will convene in Brussels for the sixth annual Presidents Forum.
The Presidents Forum facilitates understanding of strategy and policy priorities, as well as research partnerships between the university leaders. This year's forum will focus on the increasing internationalisation of knowledge through policy frameworks; the broader remit of the European Union and Europe based agencies around the world; and the fundamental research questions through which WUN and its allied partners can contribute. It will take place alongside the WUN Conference and AGM 2016, which is one of the many activities that Maastricht University is hosting in celebration of its 40th Anniversary. Professor Dr Martin Paul, President of Maastricht University, will chair the Forum.
Executive Director of WUN, Professor John Hearn, said that WUN is well-placed to contribute to global policy.
"The WUN Presidents, Vice Presidents and disciplinary experts form an international think tank in the areas of climate change, global higher education and research, public health and understanding cultures. The Presidents Forum is an important opportunity to align our research objectives to the policy objectives of the European Union and Europe-based agencies."
Professor Dr Martin Paul said that Maastricht University is looking forward to further engaging with both regional and international partners.
"Maastricht University has developed strong relationships with international partners in Europe and beyond. The Presidents Forum will allow us to bring these institutions and organisations together so that we can leverage our combined expertise to better inform global policy."
The Forum will begin with a welcome address by Professor Dr Martin Paul, followed by Mr Jeroen Lenaers, Dutch Member of European Parliament. Afterward, a keynote speech will be delivered by Professor Jo Ritzen, Former Dutch Minister of Education and Science and former President of Maastricht University, on how universities can claim their place in the broader policy and research sphere. There will then be two panel discussions to address research opportunities in European global engagement and international higher education, which will lead into a discussion around future directions. These panels will be led by Mr Robert-Jan Smits, Director-General of Research & Innovation, European Commission; Professor Jean-Pierre Bourguignon, President, European Research Council; and Ms Claire Morel, Director of International Cooperation, Directorate-General of Education & Culture, European Commission.
The outcomes of the Forum will be published and circulated to governments and agencies as evidence-based options for strengthening policy. They will also be followed up with strategic workshops and seed funding of new initiatives.
View the Presidents Forum Programme