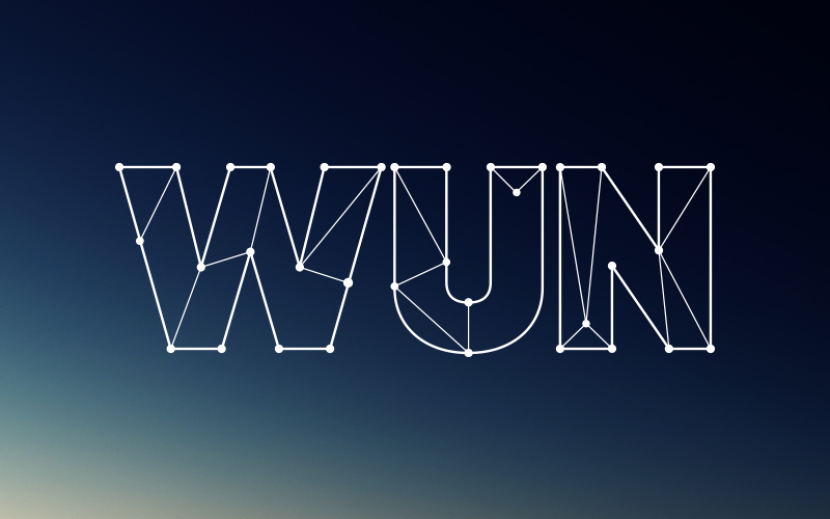 A new platform to identify climate-smart adaptations in Fiji and Tonga will assist communities vulnerable to climate change.
An international consortium of WUN academics and Asia-Pacific partners, fostered by a WUN-funded initiative in 2013, has launched a new, four-year research project thanks to an £875,200 grant from the Australian Centre for International Agriculture Research (ACIAR) to further its work.
"Collaborative mapping approaches, which capture the complexities of livelihood-landscape interactions, empower community members in their environmental decision-making"
"Our initial research, funded by WUN, laid the foundation for applying spatial-based methodologies to assess environmental security for livelihoods in the Asia-Pacific region," said PI Dr Ellie Biggs (UWA).
"Now we're using participatory action research to develop a geospatial platform, which will help to identify climate-smart landscape-adaptation responses in Fiji and Tonga."
Acute vulnerability to the impacts of climate change
While many communities in Fiji and Tonga derive services from rural landscapes to support their livelihoods, they are also acutely vulnerable to the impacts of climate change and variability, and other stressors. "Our team will work collaboratively with communities, universities, government agencies and not-for-profit organisations to enhance environmental livelihood security under pressure from a changing climate, to promote landscape sustainability in the South Pacific."
The project features the "co-development" of a dynamic collaborative geospatial platform – bringing communities and higher-level stakeholders together to communicate more effectively about environmental security issues. It will also harness people's local and traditional knowledge to ensure the complexities of human-environment interactions and adaptive strategies are well understood.
Water-Energy-Food nexus
Dr Biggs is a member of WUN's Responding to Climate Change (RCC) Steering Committee and led a discussion about the Water-Energy-Food nexus during an RCC workshop in Perth in May 2018.
The three-day workshop also featured a visit to the UWA Future Farm, charted the extensive work and successes achieved by WUN's Global Farm Platform Group, and set the future direction for WUN's RCC global challenge.
"It was great to brainstorm new ideas and to shape a plan that complements existing research successes and contributes to achieving global climate-change and environmental sustainability targets."
Program Highlights
Securing ACIAR grant of £875,200 for the four-year research project "Climate-smart landscapes for promoting sustainability of Pacific Island agricultural systems"
Commencement of the project in Fiji and Tonga (2018 to 2021), which builds on five years of research relating to environmental security for livelihoods catalysed by a WUN-RDF grant in 2013
Development of a website  to communicate the goals of the research project
Lead academic for WUN-RCC roundtable discussion exploring the Water-Energy-Food nexus (May 2018)