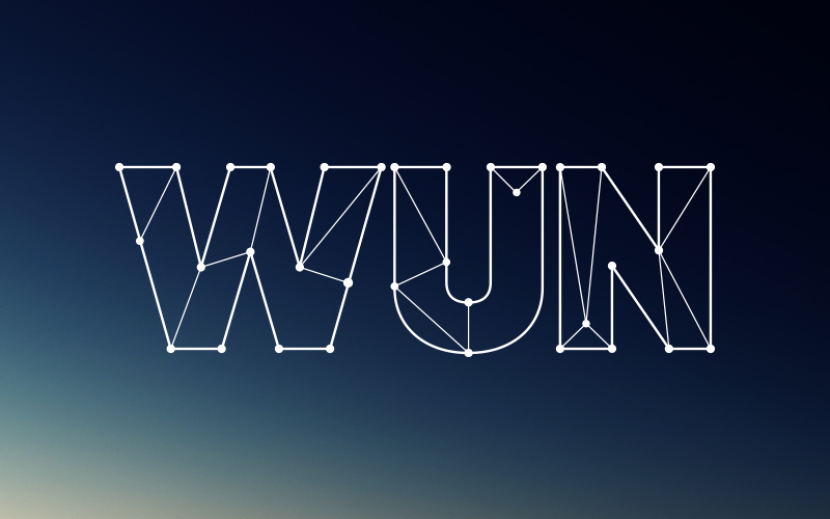 There are signs an inexpensive and easily replicable journalling exercise can build resilience in pregnant women affected by natural disaster.
Sparked by a catastrophic wildfire in Canada, this pregnancy and child development study is testing a tool that has the potential to help thousands of victims of natural disasters across the world.
"This is the first natural disaster study I know of anywhere that has an intervention built into it," said PI Professor David Olson (University of Alberta), who is the academic lead of OPERA, a WUN-supported initiative dedicated to improving pregnancy outcomes for women and babies at risk.
"Writing for 15 minutes a day on four consecutive days a week lowered maternal stress levels by a quarter to a third"
Since November 2016, Dr Olson's team has been monitoring the effects of a simple journalling exercise given to women from Fort McMurray who were pregnant at the time of the wildfire or who became pregnant after the evacuation.
"While initial findings showed the women's anxiety and depression levels to be around three to seven times higher than those who'd endured other natural disasters, writing for 15 minutes a day on four consecutive days a week lowered these levels by a quarter to a third."
Negative health effects of stress
Elevated stress levels can have negative health effects on mothers and their babies, leading to developmental or behavioural issues—and even obesity, diabetes and cardiovascular disease. It can also lead to earlier deliveries.
Ongoing data collection will help to determine if the intervention can lower maternal stress levels enough to mitigate risks to children's health and development.
The team will continue to trial and refine the writing intervention and test its effectiveness in different disasters. It has already duplicated the study in Texas to assess the effects on Hurricane Harvey babies and their mothers.
"The journaling exercise is important as it is relatively inexpensive to implement, can be done at a population level, and could be used virtually worldwide due to its simplicity. All you need is a cell phone or a paper and pencil."
Program Highlights
Knowledge translation day held to share preliminary findings with participants and community in Fort McMurray in September 2017
Application of Fort McMurray study protocol and journalling exercise to help women affected by Hurricane Harvey, which hit Houston in August 2017