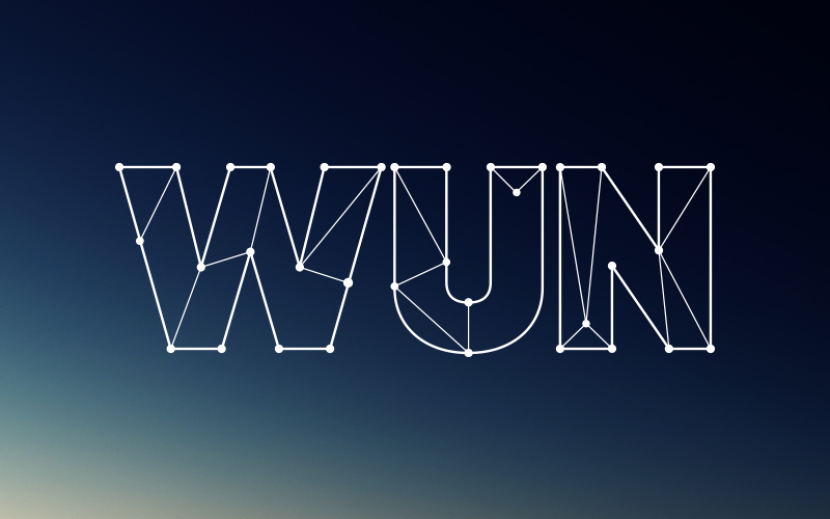 What does mobile phone usage in Africa and small-town hospitality to queer people in South Africa reveal about globalisation as it's encountered in the margins and peripheries?
It was answering a question in South Africa's 2016 community census about cell phone ownership that prompted PI Ana Deumert's (Cape Town) to launch a new study into texting in Africa.
'Writing on your phone'
"What we discovered was that the rise of mobile phones across the continent has enabled the emergence of technologically mediated literacies, text-messaging among them," Ms Deumert said. "We also found that while former colonial languages, especially English, are dominant in many prototypical text messages and on Twitter, the genre also provides important opportunities for writing in African languages."
"Texting in Africa" is one of four papers Ana Deumert published in 2017. A second co-authored with Nkululeko Mabandla, is "A luta continua – Black queer visibilities and philosophies of hospitality in a South African rural town" – a study focused on a small, rural town in the Eastern Cape, the researchers called Forestville.
A luta continua: The struggle continues
"In this case the data revealed that, while LGBT+ identities are welcome and included, this hospitality remains fragile; it is always on the border of exclusion and judgment."
Small towns and rural contexts are just as important for understanding globalisation as large cities
"A luta continua" grew from WUN-funded work on globalisation at the margins, showing that the small towns and rural contexts are just as important for understanding globalisation as large cities.
An early highlight of this work was the WUN workshop, Multilingualism and mobilities: Understanding globalisation, hosted at the University of Cape Town in October 2015. This spawned a network of interdisciplinary researchers across the world (including Sheffield, Maastricht, Ghana, and with WUN+ partner University of the Western Cape) that continues to expand and contribute to scholarship.
South-south connections
Despite funding challenges, work related to the WUN-project Understanding Globalisation – Margins and Peripheries continues – and with good success. Mr Mabandla and Ms Deumert have been asked to submit a paper on their work on Chinese migration and trading to a collection that will be edited by Shuang Gao and Xuan Wang. A strong research focus in future will be to explore south-south connections.
Highlights