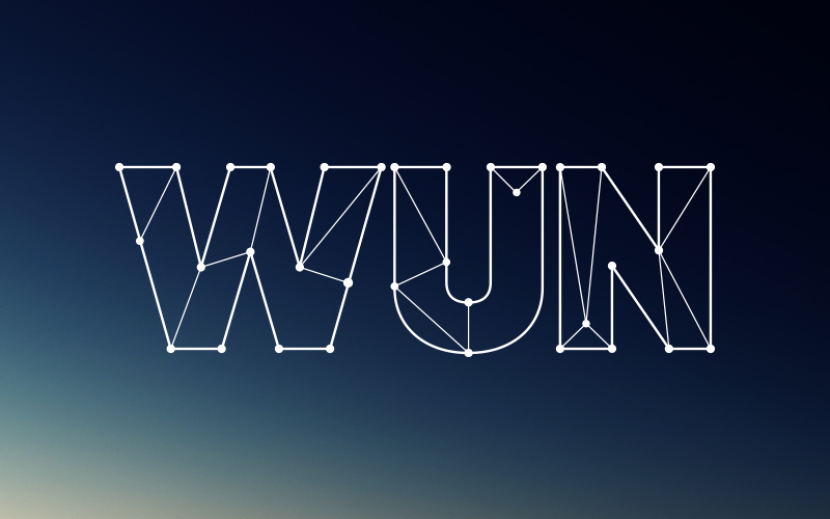 The University of Southampton is to join forces with the European Commission and the Japanese government to develop new technologies for high-speed networks in densely populated user areas.
The number of smart wireless devices, such as smart phones and tablets, connecting to networks shows no sign of slowing down. The number of mobile broadband users is expected to exceed 3.9 billion by 2017 and applications are consuming ever-increasing amounts of bandwidth.
Internet connections drop in many high density areas of cities, such as public transport, shopping centres, conference centres and concert halls.
To help deliver the network capacity required to meet this demand, researchers from the University's Optoelectronics Research Centre (ORC) are to share in around €1.5 million of EU funding, under the Horizon 2020 programme, for the SAFARI (Scalable And Flexible optical Architecture for Reconfigurable Infrastructure) project. The project also involves Coriant GmbH and the Technical University of Denmark within Europe and both Nippon Telegraph and Telephone Corporation (NTT) and Fujikura Ltd in Japan.
The project is also notable in that it represents the first project won by the University of Southampton under the recently launched Horizon 2020 programme.
The project will look to build future high-speed networks capable of delivering data connections of at least 400Gbps/channel. It will combine state-of-the-art multi-core optical fibres with Space-Division Multiplexing (SDM) networks to produce highly scalable and flexible optical transport networks.
Professor David Richardson, Deputy Director of the ORC, said: "We are delighted to be engaged in the exciting and ambitious project which brings together leading European and Japanese research groups to address some of the key emerging challenges and opportunities facing our increasingly information-centric global society."
European Commission Vice-President Neelie Kroes, said: "The cloud, big data, the Internet of Things, and fast networking are four key ingredients of a new internet paradigm. Our investments in digital technologies today will repay far into the future. We should work together as Europe to create a connected digital single market, and with other parts of the world too, on a common approach and for a common scope."
SAFARI is one of four research projects that are to receive joint investments amounting to €12 million from the EU and Japan, involving more than 40 academic and industry partners.