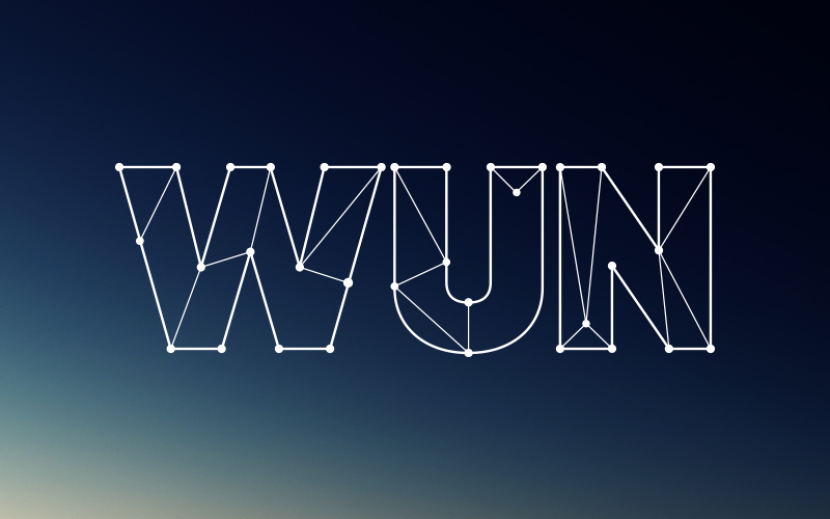 The Worldwide Universities Network (WUN) announced today the results of the 2014 round of the annual Research Development Fund, marking a direct investment into international, interdisciplinary research of £165,671 (US$259,093).
A total of 17 projects have been awarded funding for projects to begin in early 2015.
The WUN Research Development Fund (RDF) started in 2009 with the specific aim of investing directly in collaborative research that would catalyse innovation and build our partnership. Across 6 years the RDF has invested over £1 million (£1,191,066) in the RDF across 113 research programs. This is in addition to the £60,000 we invest each year through our Global Challenge Fund.
Among the research programs that have been awarded funding in the 2014 round is a project that examines the important role legumes can play in responding to climate change and addressing the challenges of food security. Soybeans are currently the world's most economically and agriculturally important legume and unlike cereals, such as wheat and rice, soybean yields have continued to increase in recent years. The project assembles an international team of scientists from the Universities of Alberta, Bristol, Leeds, Western Australia, Zhejiang and the Chinese University of Hong Kong that will explore means of enhancing legume production to meet the growing nutrition needs of populations, particularly in Africa and Asia.
Another program titled Data Diplomacy: Political and Social Dimensions of Data Collection and Sharing will look at issues at the nexus between the immense opportunities provided by the burgeoning field of data science and the tensions surrounding privacy and security that exist in this space. This interdisciplinary project will incorporate data science, technology, social science and international relations perspectives. Led by the University of Rochester, the team includes collaborating partners at Auckland, Bristol, Sheffield and Western Australia.
Professor John Hearn, Executive Director of WUN, said "The RDF is one of the core mechanisms through which WUN fulfils its key objectives of fostering influential research communities and nurturing research talent, while at the same time strengthening our network". He added "The RDF is one part of an integrated approach that WUN takes to its direct investment in research collaboration which also includes the Global Challenge Fund and the Sustainability Fund".