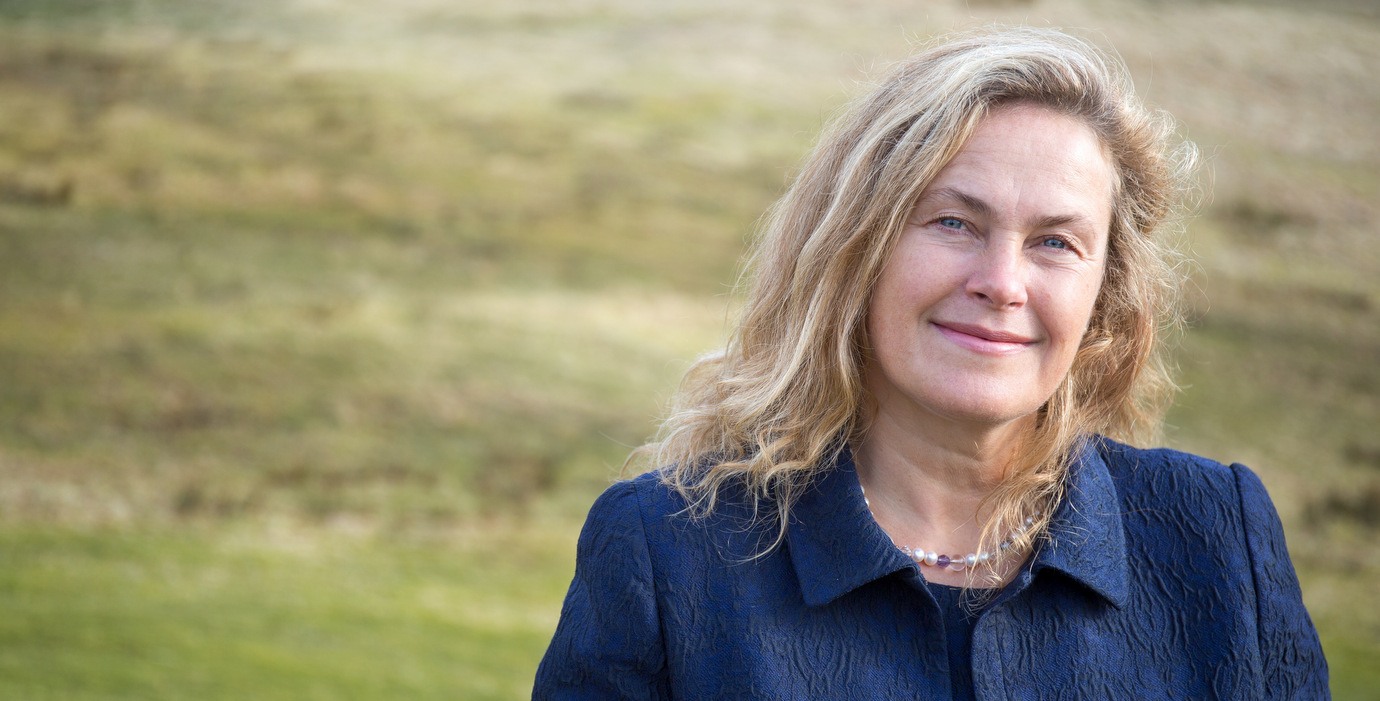 There has been a significant increase in asthma and allergies in high-income countries over the past few decades. These diseases are also increasingly prevalent in developing countries, which can substantially increase mortality rates since proper medication is often expensive. The causes of asthma and allergies are not well understood, and there is currently neither a cure or effective prevention. At the same time, parasitic infections have decreased and have known immunological effects.
Led by Professor Cecilie Svanes from the University of Bergen, a team of WUN experts is now exploring the relationship between helminths (parasitic worms) and allergies. They're doing this by analysing helminth antibodies in relation to allergy markers in cohorts from Norway, Estonia, South Africa and the UK, as well as by analysing related epigenetic characteristics. There have been no previous human studies of this kind.
"When it comes to allergies, there is a lot of research on hygiene issues and microbiome. There is, however, little research on parasites," says Professor Svanes. "Parasites provide us with an opportunity to develop our immune system and may give us important answers as to how allergies develop. And this is precisely what we intend to study in the helminths research project."
Professor Svanes' two main collaborators include Dr William Horsnell from the University of Cape Town (UCT) and Professor John Holloway from the University of Southampton. While Professor Svanes's specialty is lung research, Dr Horsnell is an immunologist and Professor Holloway specialises in epigenetics, making the project truly interdisciplinary.
"Most of my research collaborations before this one have originated at conferences on lung research, while this collaboration has come through WUN, which is a broad church and where many different academic disciplines tend to meet. We have gotten to know each other personally as well as academically at several WUN gatherings. The great thing about this project is that despite our very different academic backgrounds, we are able to work together on a joint effort," says Professor Svanes.
In 2014, the group received a WUN Research Development Fund (RDF) grant to help drive the project forward. The funding will be used to send blood samples from Bergen for analysis in Cape Town, followed by similar samples from Estonia and possibly Spain. The partners also held a workshop in Bergen to develop a strategy for future funding applications in April 2015.
While the project is still relatively new, Professor Svanes believes a closer inspection of parasites is urgently needed in the current global health environment.
"It is essential to understand why allergies have increased in the west, and to try and prevent something similar from happening in the developing part of the world. Despite 30 years of research on asthma and allergies, we have still not found a solution to this major public health challenge," she says. "Just imagine, if you get 20% asthma or allergy sufferers in a society without the money for effective treatment. It would be disastrous."
Read more about the WUN Helminths and Allergy in South-Africa and Northern Europe project.
Photo courtesy of Eivind Senneset, University of Bergen