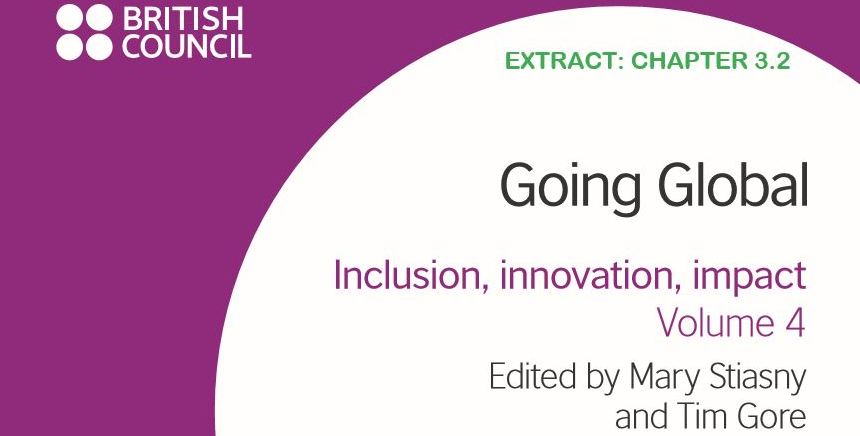 Today's higher education landscape is changing rapidly as a direct result of globalisation and technological advancement. Key issues include access and affordability, public/private collaboration, technology's impact on research, and the evolving roles of academics, students and administrators in light of increased internationalisation. To address some of these issues, WUN draws upon the combined intellectual power of its membership to act as an international think tank and develop practical strategies for reform. As a result, WUN continues to be a recognised thought leader in this area and is regularly invited to contribute to the conversation at major conferences, events and symposia worldwide.
In June 2015, WUN Executive Director John Hearn participated in a session at the Going Global 2015 conference in London. Hosted each year by the British Council, Going Global offers an open forum for industry leaders to discuss issues facing the international education community. The session, titled "Global innovation networks: the anatomy of change" addressed the role of university networks in the rapidly evolving global higher education system. Professor Hearn was joined on the panel by Joyce Achampong, Director of External Engagement, Association of Commonwealth Universities; Paul Manners, Director, National Coordinating Centre for Public Engagement, UK; and Hilligje van't Land, Director of Membership and Programme Development, International Association of Universities (IAU).
Professor Hearn also contributed to Going Global's annual publication. The co-authored chapter, titled Teamwork time: Experiments in international co-operation, describes how international co-operation can be harnessed with expertise, infrastructure and knowledge management, to serve as an experimental laboratory for innovation in higher education and research. This includes global university networks, which are comprised of multiple institutions who commit to focus on challenges that are beyond the scope of a single entity; they require collaboration across both institutions and regions around the world. WUN is a particularly strong example of this, bringing together 18 universities across five continents to produce innovative, high quality and sustainable research in the areas of climate change, public health, higher education and research, and cultural understanding.
Read more about the WUN Global Higher Education and Research (GHEAR) Global Challenge.