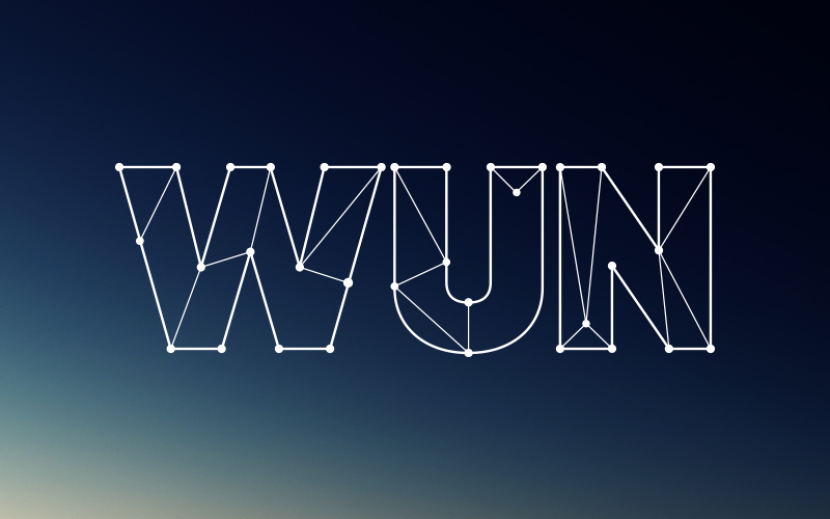 Dear colleagues and partners,         
We would like to thank everyone in the Worldwide Universities Network for their hard work and dedication. The Network relies on the expertise and commitment of its members, working across time zones, disciplines and cultures and it's through working together that the magic happens. We look forward to a new year of collaboration and initiatives in global higher education and research. 
For latest news and updates, please follow this link to the WUN Christmas & New Year Newsletter. 
Best wishes for 2018