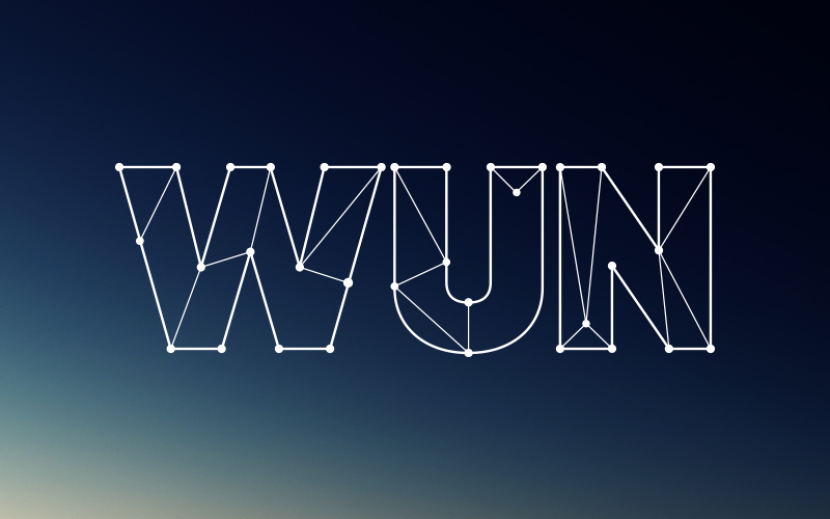 The International Organization for Migration (IOM) launched its Migration Data Portal on Friday 15 December. The Portal aims to serve as a unique access point to timely, comprehensive migration statistics and reliable information about migration data globally.
The IOM entered into a strategic alliance with WUN on 2 April, 2016. IOM's Global Migration Data Analysis Centre in Berlin (IOM-GMDAC) is one focus of the research collaboration, which is spearheaded by Ann Singleton (University of Bristol, Senior Advisor to IOM-GMDAC and Vice Chair of the WUN Understanding Cultures Global Challenge Steering Group) and by Frank Laczko, Director of IOM-GMDAC. 
Professor John Hearn, Executive Director of WUN, said: "We are proud to bring our international network of 23 research universities on six continents to this alliance with IOM. Together we can focus the key research questions in a global challenge with many regional variations. WUN strengths in environment and climate, public health, higher education, and understanding cultures are all relevant to the solutions."
"The collaboration between WUN and IOM has been strengthened through these related data activities, all of which aim to improve the quality of migration data, analysis and reporting for policy and the quality of migration research", said Ann Singleton who also leads the WUN Migration, Development, and Global Transformations (MDGT) research group.
The MDGT has held a series of workshops and plans a Summer School in Migration Data for Policy in July 2018, which will draw on the latest migration data tools. Such tools will include the Portal, as well as the The Global Migration Group's Handbook for Improving the Production and Use of Migration Data for Development, launched on 18 December in New York, to coincide with the UN's International Migrants Day.
Ann will further be presenting her work with IOM GMDAC on migration data capacity building in West Africa (ECOWAS) at the OECD-IOM-UN DESA International Forum on Migration Statistics, taking place on 15 and 16 January 2018, hosted by the OECD in Paris. WUN is a Friend of the OECD Forum and participates regularly in OECD events.
Read more about the launches here. You can follow the Migration Data Portal's progress on facebook or twitter. 
In this podcast, Ann speaks about the importance of the IFMS in relation to the UN Sustainability Development Goals (SDG's).