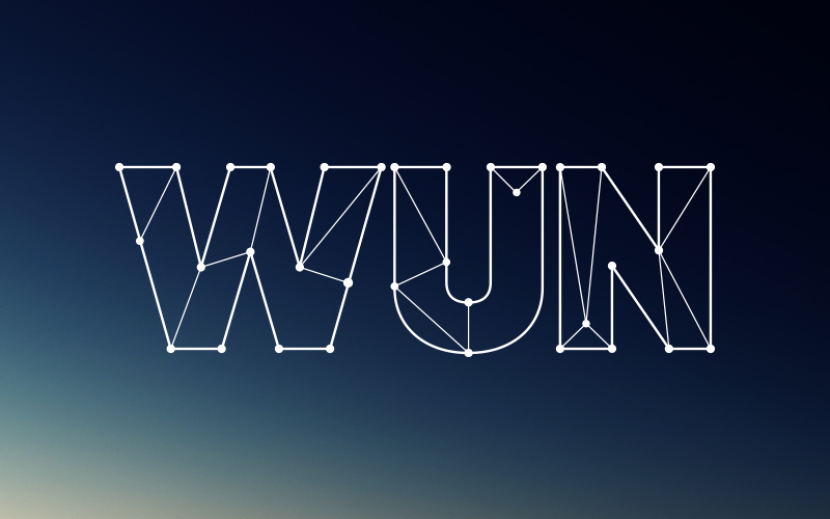 "With regard to our latest results, it has been very difficult to get these published, because the concept of adolescent boys, having impact on their offspring born years later is new and editors could not believe our findings. 
Professor Cecilie Svanes is a leading scientist in the area of the early life origins of adult asthma, allergy and lung function. Her current focus is on preconception and transgenerational origins of allergies and lung health. She is also the academic lead of WUN funded project 'Helminths and allergy in South-Africa and North Europe'. 
Why research on asthma and allergies matters
"Asthma and allergies have increased greatly the last decades in high-income countries, and there is a beginning increase in developing countries. These diseases have become major public health challenges, with substantial mortality if expensive medication is not available", said Professor Svanes.
"High mortality may also be the consequence as childhood asthma increases the risk of COPD (chronic obstructive pulmonary disease) over 20 times as shown in this paper (2015), and COPD is expected to be the third most important mortality cause globally by 2020. The causes of asthma and allergies are not well understood, and there is neither cure nor efficient prevention."
What the boys should know  
It is clear that childhood asthma is a serious condition that can develop in lethal disease, and a new study now shows that asthma is three times more common in those who had a father who smoked in adolescence, and twice as common in those whose father worked with welding before conception. 
So whereas it is generally accepted that maternal environment plays a key role in child health, this emerging evidence suggests that paternal environment before conception also impacts child health. 
Professor John Hearn, Executive Director of WUN, said "Cecilie Svanes shows that the imprinting of gametes, embryos and foetuses, with life course repercussions, is a massive public health issue. The health and behaviour profile of the father and the mother can transmit intergenerational benefits and costs. We in WUN are delighted that Cecilie has developed such advantage, in part from relatively modest, catalyst funding provided competitively from our Research Development Fund."
A current focus of the WUN Public Health Global Challenge is 'Schools as a setting for reducing risk factors associated with NCD's'. Can these numbers [of sufferers] be reduced by including adolescent boys in public health prevention programs? We ask Professor Svanes.
---
A conversation with Professor Cecelie Svanes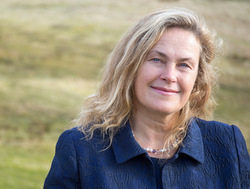 Congratulations on your research results and publication. Were any of the findings a surprise to you? 
It was quite a surprise that the analyses actually showed what was biologically plausible – for instance, it is plausible based on basic research results that smoking exposure in early puberty might be particularly harmful, but we were still surprised to see that the findings in an epidemiological study of humans were so strong.
What can we do as a university network to drive change and awareness in schools to effectively reduce the burden of non-communicable diseases?
I think it is most important to focus on both boys and girls in the efforts to reduce NCD's, and to emphasize that adolescence in both boys and girls is a period of critical importance – for their own health but also for their future offspring's health. This is really an age where they can shape their own future and the future of their children to come.
Do you see particular areas where a university network – rather than 'sole players' – is beneficial?
I think that a university network like the WUN is more beneficial than 'sole players' for most purposes – to generate ideas, inspire relevant research, and disseminate research results to scientific as well as the non-scientific communities.
With regard to our latest results, it has been very difficult to get these published, because the concept of adolescent boys, having impact on their offspring born years later is new and editors could not believe our findings. I think that the WUN can inspire further research to support our findings and convey the new concepts to public health policy makers much more efficient than me – my nearest research network – my university can do as a single player.
How did you become involved with WUN and what is your experience so far?
I became involved with WUN through the Global Challenge on 'Early life opportunities for preventing NCD's'. My university leaders knew about my strong engagement in this area and asked me to represent the University of Bergen in the program committee of the first meeting when this program was launched.
My experiences have been only positive. I have met an inspiring cross-disciplinary environment, I have established very useful collaborations with researchers who I have met at the WUN meetings, and I have seen that our research results really can make a difference to health in a foreseeable time perspective.
What will be the key foci for your WUN project? 
My WUN project is addressing helminth infections in relation to allergies and asthma, we want to compare risk-associations between Norway, Estonia and South-Africa, and we also want to develop this research in a transgenerational perspective. We are working on obtaining further funding beyond the RDF funding provided by the WUN.
Biography & contact details  
Prof. Cecilie Svanes, MD PhD, is a professor at the Centre for International Health at the University of Bergen and Academic Lead of the WUN research group 'Helminths and Allergy in South-Africa and Northern Europe' .