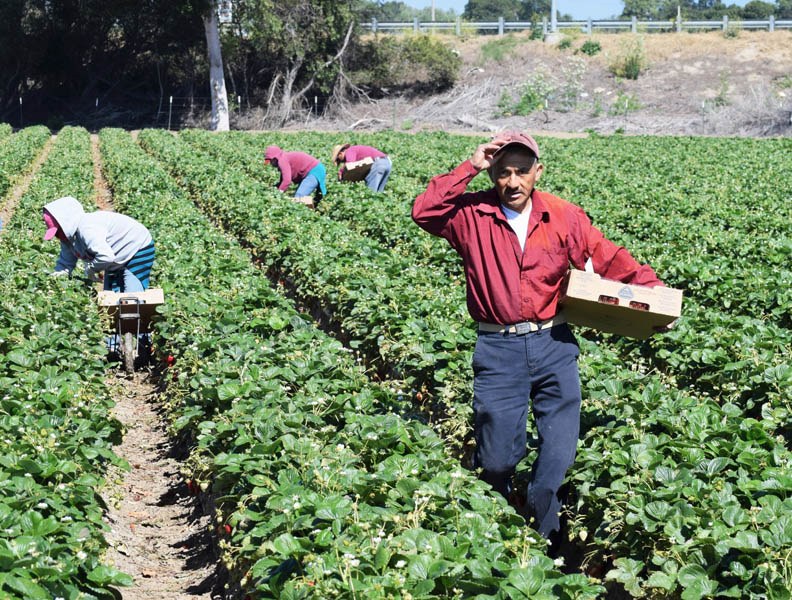 WUN funded project Addressing Multiple Forms of Migrant Precarity: Beyond "Management" of Migration to an Integrated Rights-Based Approach (2015) recently published three working papers:
Redefining a Rights-Based Approach in the Context of Temporary Labour Migration in Asia (Nicola Piper, Stuart Rosewarne and Matt Withers), Regulating "Illegal Work" in China (Mimi Zou), and Migrant Nurses and Care Workers Rights in Canada (Bukola Salami, Oluwakemi Amodu, Philomena Okeke-Ihejirika).
These three – of six – papers are part of a Working Paper series (series editors: Dr Katja Hujo and Prof Nicola Piper) that synthesizes research that was presented at a workshop convened by the United Nations Research Institute for Social Development in Geneva in September 2015. The main workshop discussions were summarized in an UNRISD Event Brief.
The key objective of this WUN project is to investigate the linkages between migration and social protection from a rights-based perspective to address what is at the centre of the precarious situation of many migrants: their lack of labour and social rights. The research will focus on intra-regional migration in four regions (Asia, Europe, Latin America, and North America) and on three key groups of migrants: 1. unaccompanied children; 2. refugees; and 3. labour migrants. 
The rationale for this research is that migration governance continues to fail in several key areas such as labour rights, employment opportunities and social protection.
Partners: University of Sydney (lead) (Prof Nicola Piper), Leeds University (Dr. Hannah Lewis), Chinese University of Hong Kong (Assistant Professor Mimi Zou), University of Alberta (Assistant Professor Bukola Salami), Sheffield University (Prof Jean Grugel), guest: Bielefeld University (Junior Professor Alexandra Kaasch).