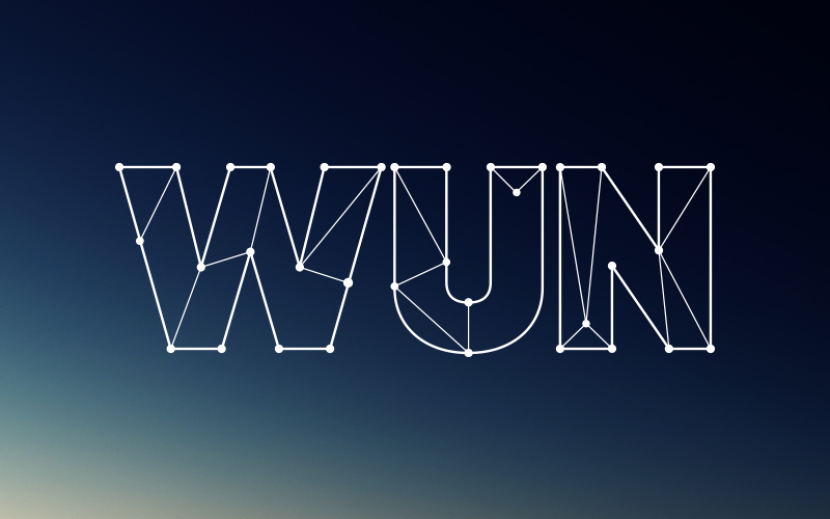 OPERA (Optimal Pregnancy Environment Risk Assessment) is an international program of the Preterm Birth International Collaborative (PREBIC) and receives acknowledgement and support from the Worldwide Universities Network (WUN), World Health Organization and the March of Dimes.
It is one of WUN's champion programs 
The program's intent is to encourage the development of tools to predict early in pregnancy which women are at risk for preterm birth and other adverse pregnancy outcomes. It is particularly interested in working with the directors of pregnancy cohorts to encourage them to examine their data for predictive signatures.
The first international OPERA meeting was held in San Francisco in March, 2015 (view presentations) and the next international meeting will be held in Mexico on 12 and 13 March 2017.
An OPERA China Workshop will be held in Chongqing on 12 November 2016, in conjunction with the Two Rivers Conference sponsored by the Department of Obstetrics and Gynaecology of Chongqing Medical University.
The workshop aims to inspire the development of a pregnancy risk assessment program in China, linked to OPERA internationally.
View 
http://wun.ac.uk/wun/research/view/opera-optimal-pregnancy-environment-risk-assessment