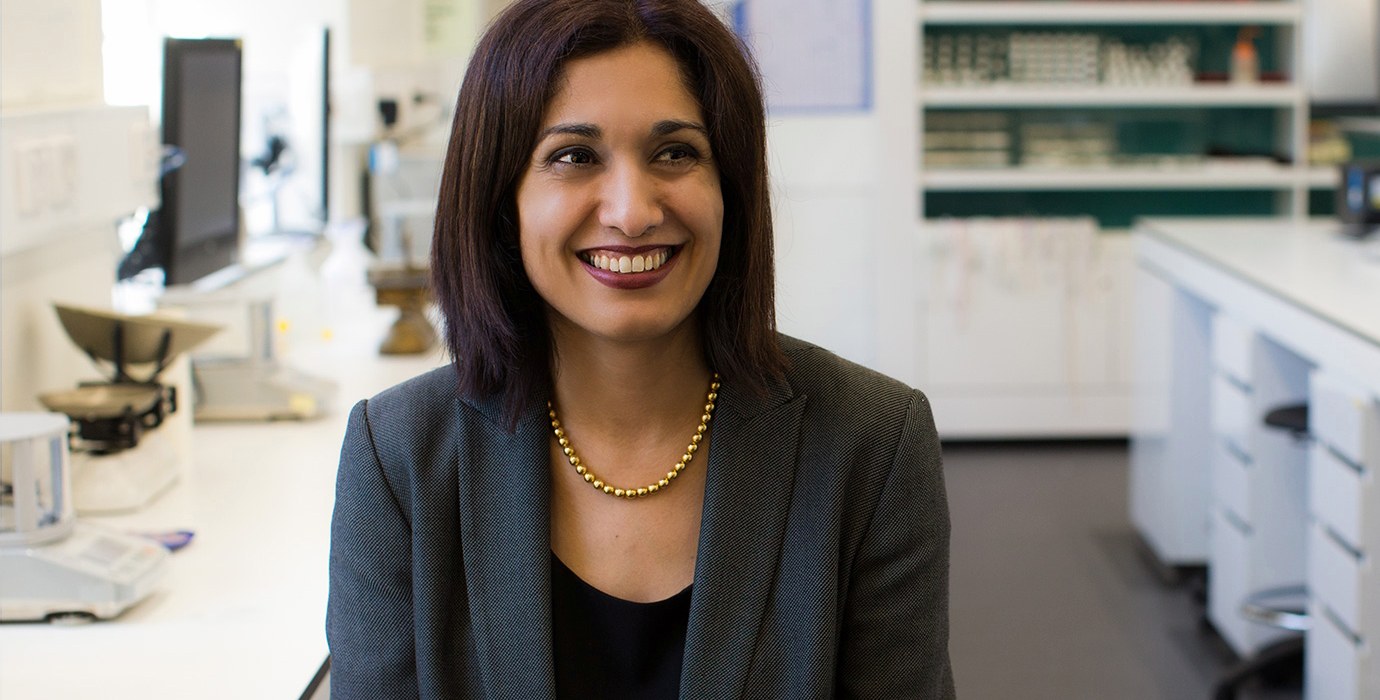 While most medical research focuses on the quest for new treatments, much less attention is paid to how we can make better use of medicines that already exist. Yet up to half of patients don't take long-term medicines as prescribed, which can result in serious harm or even death.
Now, with the assistance of WUN, researchers from across the globe are working together to explore how patients can be supported to use medicines more effectively and safely.
"Our goal is to develop medicine and health information that's written in a way most people can understand," explains Associate Professor Aslani, who heads the project together with Professor Theo Raynor from the University of Leeds.
"If people are better informed, they're more likely to take their medicine appropriately, seek help from a healthcare professional if they need it, and ultimately get better health outcomes."
WUN has played a pivotal role in kick-starting the project, says Associate Professor Aslani, by providing funding to allow the researchers to meet up and work more closely together.
The group's achievements to date include a systematic review of research designed to optimise prescribing in care homes, published in the prestigious Cochrane Database in 2013, and a wide-ranging study of how information on medical leaflets and packaging can be improved.
Like many WUN collaborations, the group's research is having a significant impact on public policy. In Europe, it has contributed to a European Commission working group examining the future of consumer medicine information leaflets across the continent. In Australia, it has fed into government efforts to introduce a new information panel on over-the-counter medicine packaging, and is also contributing to a push for auditing of leaflets.
The collaboration is also empowering promising young researchers to make a difference in the field: one PhD candidate supervised by Associate Professor Aslani and Professor Raynor is busy developing an optimal label for non-prescription medicines to help consumers quickly access and understand how and when to take their medicine.
Associate Professor Aslani is also helping to promote better patient information worldwide as president of the Health and Medicines Information section of the International Pharmaceutical Federation (FIP), the peak global body for the pharmacy sector. A working group within this section is focused on developing best practices for medicine information, and helping countries without robust standards for such information to develop them.
"WUN has allowed me to go from working just in Australia, to collaborating with an international partner, to the next stage of globalising the research," she explains. "It's helped me enormously, because that initial step up to meet your collaborators is what allows you to take the next step of working internationally."
Recently, Associate Professor Aslani has taken her research in another new direction by joining forces with the Health Literacy Network, a WUN initiative led by Associate Professor Kirsten McCaffery from the University of Sydney. The goal is to use her insights from researching medicine information to improve patient communication more generally, starting with material on Attention Deficit Hyperactivity Disorder (ADHD).
"WUN has helped me expand my research outside information to health literacy, which is a vital skill you need to understand medicines information," she says.
Read more about the WUN Supporting Patients to Make Best Use of Their Medicines project.