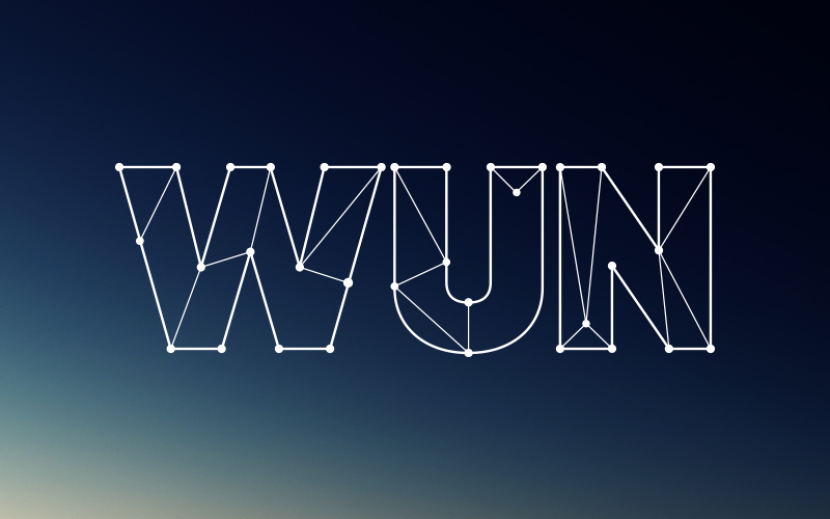 Senior leaders from Australian universities will come together to discuss innovation in higher education at a workshop held in early December at Australian Technology Park in Sydney.
The workshop, organised by the Worldwide Universities Network and the Top Education Institute, is a local offshoot of the Boao Forum for Asia which convenes to exchange global ideas and initiatives for economic and social development in the region and the world. Speakers will include Australian Vice-Chancellors, as well as invited representatives from government and business. H.E. Ambassador Zhou Wenzhong, Chairman of the Boao Forum for Asia and previously the Chinese Ambassador to Australia and the United States, will deliver an address.
The workshop will feature a round table discussion about the role of both public and private higher education and research as a driver of innovation and internationalisation. Executive Director of Worldwide Universities Network John Hearn says it will be an invaluable opportunity for Australia's academic leaders to introduce broader thinking and innovation.
"Globalisation has afforded us the opportunity to collaborate in unprecedented ways so that we may tackle some of the world's most significant challenges together. We must now focus on using collaborative research as a tool for driving economic and social development," says Professor Hearn.
The Boao Forum, held in Boao, Hainan Island in late March each year, draws many presidents and prime ministers, leaders in government, business, academia and international organisations, to debate policy options and the evidence base for them. In 2014, Prime Minister Tony Abbott and Foreign Minister Julie Bishop attended the forum with a strong contingent of Australian government and business, including Bob Hawke and Andrew Forrest. Boao is now strengthening the participation of academia, university leaders and researchers.
Executive Director of the China Studies Centre at the University of Sydney Kerry Brown, who will be speaking at the workshop, says Australian universities have the intellectual resources to deepen the dialogue and drive innovation.
"China is entering an era in which its hunger for resources is going to transform into a hunger for ideas; Australia through its universities, its finance sector, its positive political links and its industries is already engaged in this dialogue, but needs to intensify and deepen it. A common understanding of what innovation is, of where it is beneficial, and how it works is a good place to start, and that is what this workshop is about," says Professor Brown.
The workshop will take place on December 2 from 1:30-5:30pm at the Australian Technology Park in Sydney. To register, please send an email to dcarlucci@wun.ac.uk