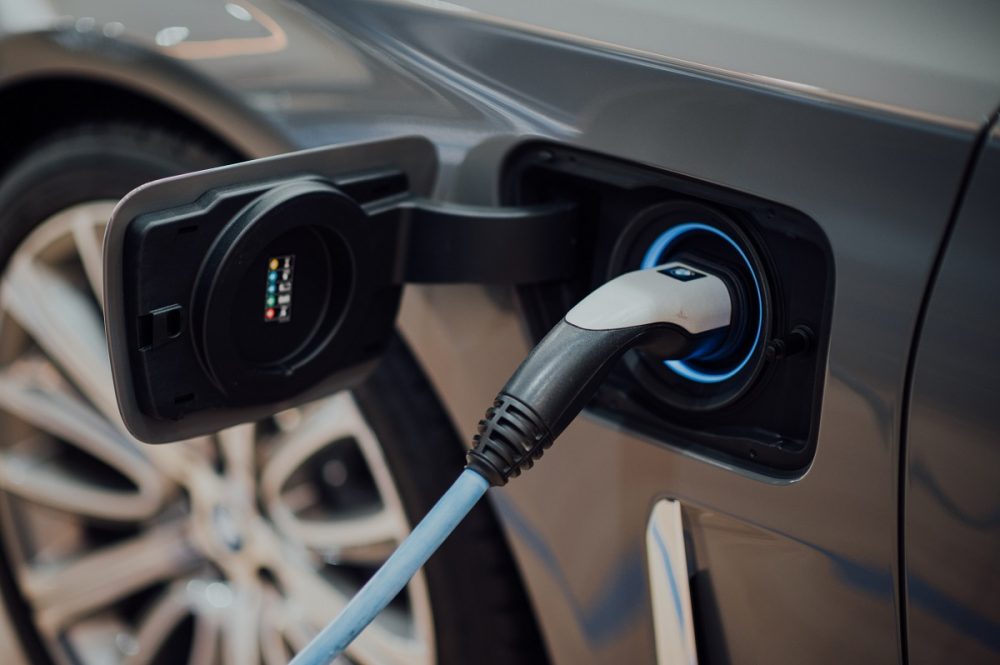 In the era of e-mobility, promoting electric vehicle (EV) usage is considered a policy worth incorporating into a government's agenda. While accessibility has been broadly recognized as important for user intention to adopt EVs, few studies have considered how accessibility affects public acceptance of EVs.
A recent study by the WUN research consortium "Low-Carbon Transport, Individual Wellbeing & Planetary Health" measures the objective, perceived and prospective accessibility of public EV charging facilities, investigating how and to what extent this novel set of accessibility measures affects the EV adoption intention of individuals.
This study provides a valuable reference for the impact of the accessibility of public EV chargers on EV adoption in the context of a high-density Asian city. Based on the findings, the authors propose various policy recommendations that integrate accessibility planning strategies into EV promotion in cities that aspire to expand e-mobility.
Download the publication here: He, S., Luo, S., & Sun, K. K. (2022). Factors affecting electric vehicle adoption intention: The impact of objective, perceived, and prospective charger accessibility published in The Journal of Transport and Land Use (JTLU), 28 December 2022.
Project information
The project "Low-Carbon Transport, Individual Wellbeing & Planetary Health", led by Sylvia He, Associate Professor at The Chinese University of Hong Kong, seeks to understand the link between new mobilities and health and wellbeing at the individual and urban/regional levels with a view to informing urban policymakers and planners on designing and implementing programmes to incentivise people to adopt more sustainable travel behaviours. It aims to synthesise and evaluate successful and less successful practices around the world, identify the common contributing factors and consequences, and establish a conceptual framework to test the hypothetic link between new mobilities and health and wellbeing.
---
WUN invests in research
WUN re-invests a significant proportion of its membership subscriptions to foster international collaborative research. The Research Development Fund (RDF) is an annual competitive fund aimed at bringing together researchers to undertake innovative, high quality, sustainable research that addresses global challenges. Please visit the Research page to view the complete WUN research portfolio.
Photo by CHUTTERSNAP on Unsplash