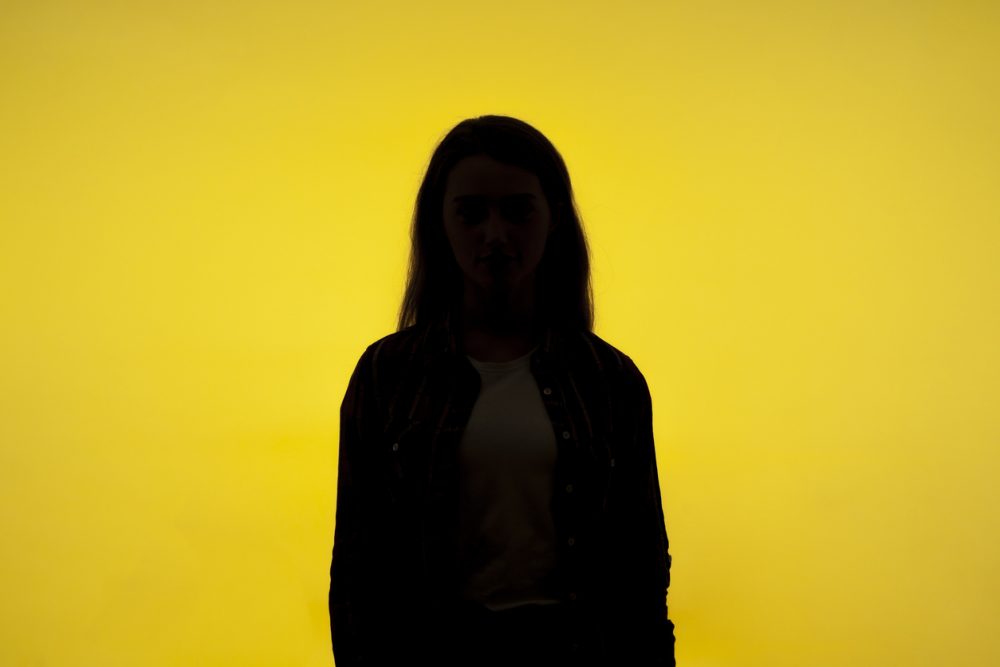 The WUN research consortium "Mental Health Impact and Access Services for Women Victims of Intimate Partner Violence" led by Parveen Ali, Professor of Nursing and Gender Based Violence at The University of Sheffield, published a paper on the impact of COVID-19 on mental health and rising rates of domestic violence.
This paper aims to explore the mental health impact of domestic violence and abuse within the context of the global pandemic. It explores factors contributing to rising rates of violence and mental health problems exacerbated by stressors related to the global pandemic, including public health measures implemented to prevent the spread of coronavirus disease (COVID-19). This paper also explores what can be learned from the current pandemic situation to prevent domestic violence and abuse in future emergency situations and pandemics and will provide suggestions, for policy, practice, and future research.
---
WUN invests in research
WUN re-invests a significant proportion of its membership subscriptions to foster international collaborative research. The Research Development Fund (RDF) is an annual competitive fund aimed at bringing together researchers to undertake innovative, high quality, sustainable research that addresses global challenges. Please visit the Research page to view the complete WUN research portfolio.