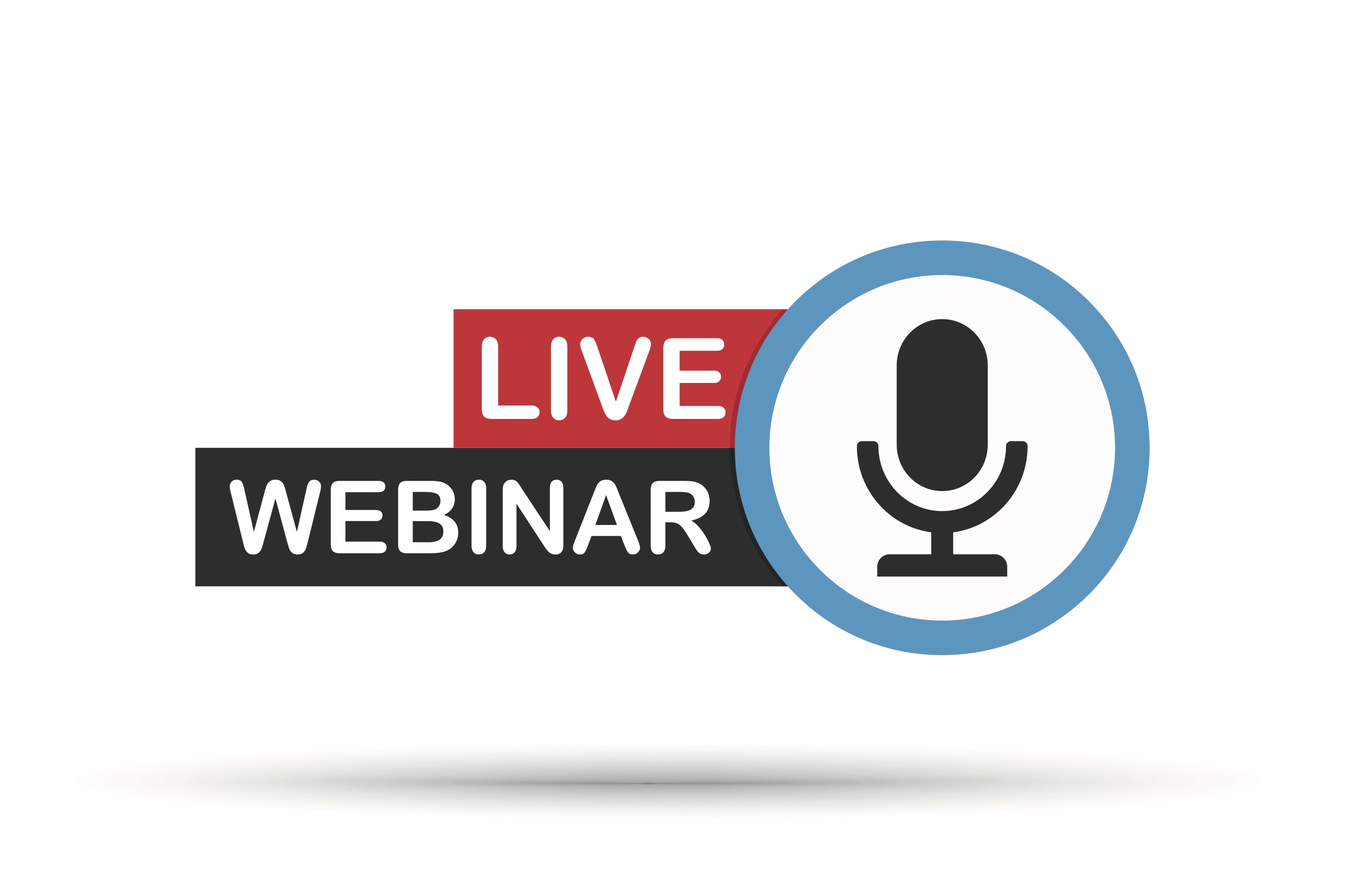 The WUN Global Research Group Asia SDGs will hold the webinar "Translating collaborative research into sustainable development impact" on Friday 10 December 2021, 3:30-5:30 pm CST (convert to your local time here). 
Five distinguished scholars from different regions and research fields will share their experiences in translating their researches into sustainable development impact. 
In the first session, the Chairman of the Taiwan Institute for Sustainable Energy, Dr. Eugene Chien, will share his experience with responding to the Sustainable Development Goals (SDGs) in Taiwan.
In the second session, Prof. Mohammed Farid from The University of Auckland, Prof. Chung-Ying Lin from National Cheng Kung University (NCKU), and Dr. Helene Fung from The Chinese University of Hong Kong (CUHK) will share their international collaborative research experiences and how they apply the findings in their research to real-life solutions.
Closing the event, the Vice President of NCKU's Office of Research and Development, Prof. Tsiar-Fuh Lin, will talk about NCKU's attainment of the UN Sustainable Development Goals. 
Colleagues at WUN institutions are invited to join this webinar, please extend this invitation to anyone in your institution who may be interested.
Please register in advance via the registration link below. Registered attendees will receive further information by 6 December 2021.
Date: 10th December 2021
Time: 3:30-5:30 pm (GMT+8)
Register: https://reurl.cc/0xlWzY