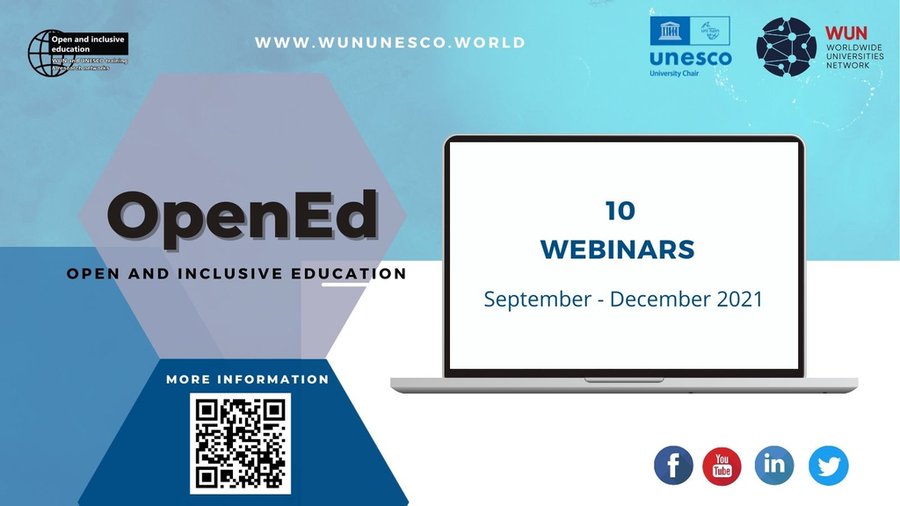 WUN OpenEd is a WUN-UNESCO/ICDE collaboration aiming to offer open online education to mitigate the global COVID-19 impact on education. The program kicked off on 29 September 2021 with 10 webinars for potential users (teachers, students, administrators).
The fourth webinar in this series will review research-based design principles pertaining to ebooks for deaf children, considerations for further development, and a planning pathway for ebook creation using available OER platforms. Attendees will be introduced to samples of an e-book interface made available through PressBook featuring content for multi-lingual deaf persons.
Information and registration.
For more information on this WUN research project visit this page.