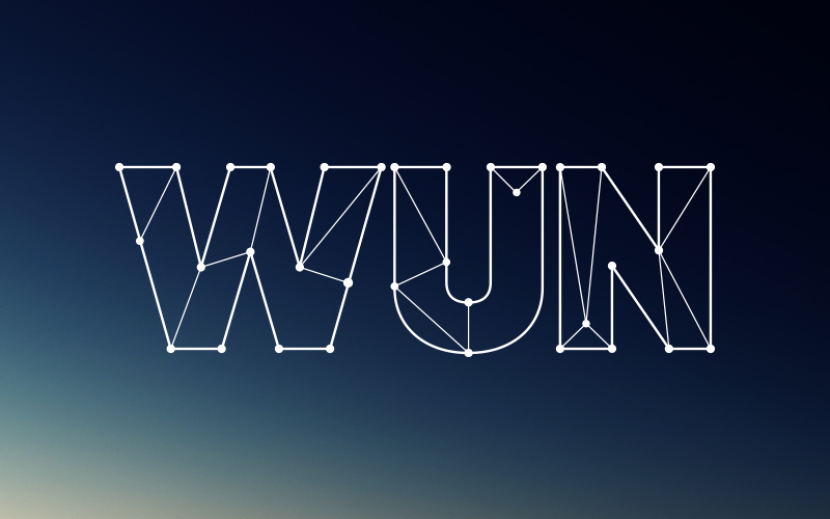 The University of Southampton has launched a Massive Open Online Course (MOOC), giving people the opportunity to explore Portus, the ancient port of Rome.
'Archaeology of Portus: Exploring the Lost Harbour of Ancient Rome' will enable anyone to study online, for free, wherever they are in the world – while benefitting from the decades of research carried out by the University's Portus Project at this historic site located around 20 miles from Italy's capital city. The MOOC requires no previous experience, there is no admission interview and no need to have ever studied online or even in higher education.
Director of the Portus Project, Professor Simon Keay comments: "This course will focus on how we work at Portus and what it tells us about imperial Rome. The port was Rome's gateway to the Mediterranean – playing a key role in trade across Europe and beyond. It was vital to keeping the population of the capital supplied with food and, thus, helped to ensure Rome's dominance at the heart of the Empire."
"I have had the privilege of working at Portus since the late 1990s and it is very exciting to think we can now help people from all walks of life to learn online by drawing from our team's extensive knowledge of this highly significant archaeological site."
Portus was the maritime port of ancient Rome and together with the neighbouring river port at Ostia, was the focus of a network of ports serving imperial Rome between the mid-1st century AD and the 6th century AD.
The MOOC will provide access to Portus Project research data, which was funded by the Arts and Humanities Research Council (AHRC), the British School at Rome and the University of Southampton, with the support of the Soprintendenza Speciale per i Beni Archeologici di Roma. It also provides an insight into the wide range of digital technologies employed to record, analyse and present the site.
The course will last six weeks, each requiring two to three hours of study per week. There will be recorded lectures, carefully selected readings, planned learning activities and online formative multiple-choice tests. A discussion forum will promote lively debate around weekly topics and help build an online community centred on particular areas of interest.
Professor Anne Curry, Dean of Humanities at the University of Southampton, says: "This is an excellent opportunity to get involved with the study of a unique archaeological site of global importance. We look forward to you joining us online to learn more about the secrets of Portus and have the chance to share the enthusiasm our world-class archaeology academics hold for this ancient port."
The MOOC is now open for registration and will start on Monday 19 May 2014. It will formally finish on Sunday 29 June 2014.
For participants, the benefits of taking part in a MOOC are clear; they get an engaging educational experience that develops new skills and understanding. In addition, there is no cost, no travel and the timing is flexible so that they can fit study in around their work and other activities. Although there is no official academic credit awarded for successful completion, students will be able to purchase a printed Statement of Participation.
The Southampton MOOCs are delivered by FutureLearn, a company set up by the Open University, which will offer MOOCs by many of the UK's top universities, including Southampton. By delivering the University's MOOCs through FutureLearn, it will enable people all over the world to enjoy learning at Southampton through free courses accessible on mobiles, tablets or PCs.
If you would like to know more, or to register for the 'Portus MOOC', click here.