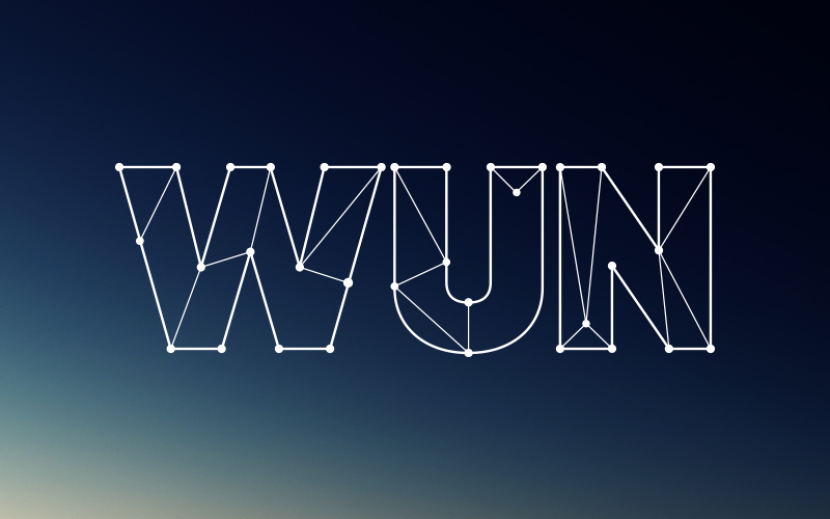 Children's activity levels are influenced by how active their mother is, according to new research published in the journal Pediatrics.
The study, from the Medical Research Council Units and the Universities of Southampton and Cambridge, showed that mothers' activity levels differed depending on her level of education, number of children and weekly working hours. It also showed that many mothers were not meeting the government's recommended amount of physical activity per week.
Researchers suggest that interventions to increase physical activity in preschool children should include an element which involves the mother, while also targeting specific times of the day, to achieve maximum impact.
Professor Cyrus Cooper, Director of the Medical Research Council Lifecourse Epidemiology Unit, University of Southampton and one of the co-authors on the paper, says: "Parents are strong influences in the lives of young children, with patterns of behaviour established in the early years laying the foundation for future choices.
"Understandably there are many competing priorities for new parents and making time to be active is not always easy. However, our research has shown that mothers can influence how active their children are. Even a small increase in maternal activity levels may lead to benefits for mothers and children."
The study measured the activity levels of 554 four-year old children and their mothers who took part in the Southampton Women's Survey, the only study in the UK that recruited women before the conception of their children. Mothers and children were fitted with Actiheart monitors to record their physical activity levels for up to a week.
The resulting data allowed the researchers to plot physical activity throughout the day and over the course of an entire week to see how activities varied. The data from mother and child were matched up to see if and how the activity patterns of adults and children correlated.
Results showed that on average, mothers engaged in about the same amounts of sedentary and light physical activity each day, with only 53 per cent of mothers meeting the recommended 30 minutes of moderate-to-vigorous physical activity on one or more days a week.
Light physical activity was more likely to occur on weekends and the researchers suggest that this could be because fathers would participate in higher intensity activities on weekends.
There was also a strong association between activity of mothers and children attending preschool part-time and mothers who work a greater number of hours were more likely to be more sedentary, but also have less influence on their children's sedentary time.
Additionally mothers with more children under the age of five seemed to do more light physical exercise than those with one child.
Dr Nick Harvey, senior lecturer at the University of Southampton and involved in the Southampton Women's Survey, adds: "The influence of maternal activity on getting young children to be active cannot be underestimated. Nor can the role of fathers and other siblings. Given the link between mothers and young children, policies to improve children's health should be directed to whole families and seek to engage mothers in particular."
Dr Esther van Sluijs at the University of Cambridge (MRC Epidemiology Unit), who oversaw the study, comments: "This study shows that mothers' and young children's physical activity are closely related and that they are likely influencing each other's behaviour. Targeting small increases in physical activity in one of the pair may therefore have benefits for both."