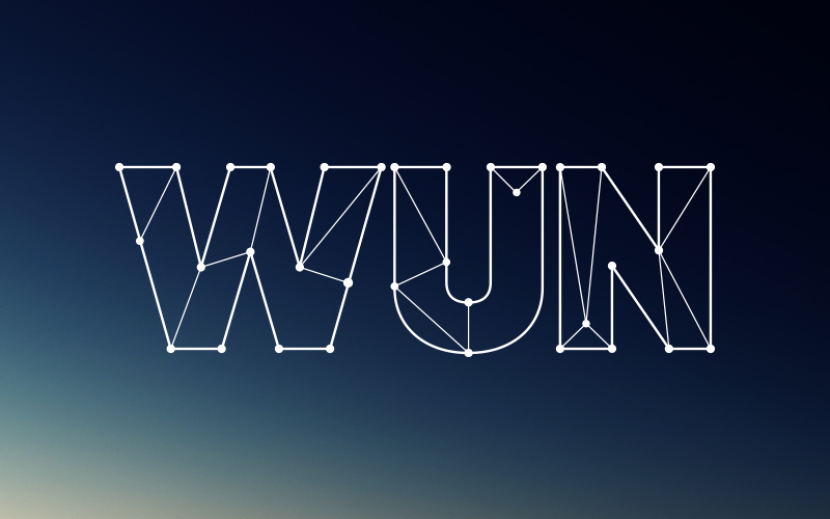 A new study to identify patients with undiagnosed lung disease is to begin in West Hampshire.
Around two thirds of chronic obstructive pulmonary disease (COPD) cases, which is the name for a collection of lung diseases including chronic bronchitis, emphysema and chronic obstructive airways disease, remain undetected until they are in the advanced stages, meaning treatment is often too late.
The new pilot study will see specific breathing tests which reveal COPD characteristics take place in GP surgeries in Totton, instead of hospitals. The aim is to identify, diagnose and treat COPD earlier.
Dr Tom Wilkinson, Consultant and Associate Professor at the University of Southampton, who is leading the study with local GPs, says: "COPD is usually diagnosed when patients are experiencing symptoms which are affecting everyday life. By establishing diagnostic testing out in the community we can catch people earlier and improve outcomes, particularly by supporting people to stop smoking."
It is thought there are over three million people living with the disease in the UK, of which only about 900,000 have been diagnosed. This is because many people who develop symptoms of COPD do not get medical help because they often dismiss their symptoms as a 'smoker's cough'.
The study is run by the National Institute for Health Research Collaboration for Leadership in Applied Health Research and Care (NIHR CLAHRC) Wessex, a group of researchers from the University of Southampton and University Hospital Southampton NHS Foundation Trust, the Wessex Academic Health Science Network and other local NHS partners.
NIHR CLAHRC Wessex, which formally launches today (Wednesday 12 March), aims to tackle some of the most pressing health problems in the South.
Funded by the NIHR and the local health economy, the group will focus on six themes:
• Respiratory care
• Aging and Dementia
• Fundamental care in hospitals
• Public health and primary care
• Engagement with self-directed support
• Complexity and end of life care
Under these themes, the research will aim to identify variation in outcomes, improve diagnosis, identify deficiencies in care, improve assessment and reduce antibiotic prescribing in respiratory care. Work will also be done to improve the nutrition of patients in hospital, early detection of liver disease and reduce hospital admissions.
Dr Wilkinson, who is also the leader for the integrated Respiratory Care Programme for the NIHR CLAHRC Wessex, adds: "Our project demonstrates the sort of research that the CLAHRC is dedicated to: finding new ways of benefiting patients within our local communities across Wessex. We hope that this study will present a solution to a serious condition found in many communities in the UK. If the study goes well we hope that the evidence generated will lead to initiatives on a national scale before becoming normal practice."
NIHR CLAHRC Wessex launches today at a special event at the Hilton Hotel in Southampton.
Professor Jessica Corner, Dean of Health Sciences at the University of Southampton and Director of the NIHR CLAHRC Wessex, comments: "The CLAHRC will aim to develop and improve the care that people across our region receive. Institutions across Wessex already have a good track record of working together to improve the health of the local population. This is an exciting and important opportunity that will enable us to continue that good work to drive our health services forward."