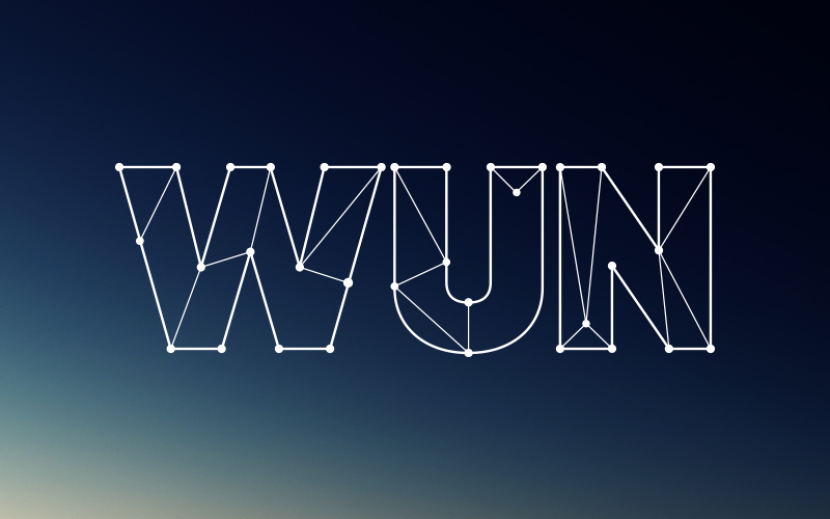 The University of York has welcomed its first students from Brazil under the Science without Borders scheme.
The scheme enables Brazilian students to receive scholarships for one-year study abroad programmes, full PhDs, sandwich PhDs and exchange at postdoctoral research level at selected UK universities.
The first nine students at York are undergraduates studying with the Departments of Biology and Chemistry, and are from a range of Brazilian universities including the University of São Paulo and the State University of Campinas (Unicamp).
Unicamp recently joined York as a member of the Worldwide Universities Network (WUN), which means the universities will be working closely on a range of research and exchange projects in the coming year.
Science without Borders student Camilla Moura, from the Federal University of Rio de Janeiro, is studying a mixture of graduate and undergraduate courses in Chemistry at York.
Camilla, 22, said "I am doing a Masters in Green Chemistry in Brazil and came to York because it is a centre of excellence in this area. Green Chemistry is a growing subject in Brazil and my studies at York will help my future career."  
Rafael de Souza, from the Federal University of Minas Gerais (UFMG), is studying Biology.
Rafael, 22, said: "York's Department of Biology has an excellent reputation for teaching and research, so this experience will definitely help my future career and provide me with some excellent contacts. It is among the three best departments of Biology in the UK, so I'm studying with excellent people. This is an amazing opportunity. The exchange is also allowing me to improve my English and my project-writing skills."
The ambitious Science without Borders scheme will see 100,000 Brazilian students studying at top universities over the next few years.
Professor John Robinson, the University of York's Pro-Vice-Chancellor for Teaching, Learning and Information, said: "We are very pleased to welcome the first Science without Borders students to York.
"Thanks to the excellence of our teaching, and the caring and supportive environment we provide to all students, we hope the Science without Borders students will leave us with many fond memories, having benefited both academically and personally from the experience."
York has a long history of welcoming students from Brazil, as well as strong research ties with Brazilian institutions. Research partnerships are particularly strong in the areas of infectious diseases, archaeology, biorenewable and novel agricultural products, green chemistry, electrical engineering and integrated computing systems.
York recently signed a Scientific Cooperation Agreement with Fundação de Amparo à Pesquisa do Estado de São Paulo (FAPESP) to provide pump-priming funds for research collaborations involving partners in the State of São Paulo.
Ties were further strengthened in September when a York delegation of academics led by Vice-Chancellor Brian Cantor visited Brazil to meet fellow researchers from the University of São Paulo, the State University of Campinas (Unicamp), the Federal University of Rio de Janeiro, and the Oswaldo Cruz Foundation, Rio de Janeiro.
The visit led to the signing of an agreement with the Oswaldo Cruz Foundation, a leading scientific institution for research and development in biomedical sciences. The agreement will mean close co-operation on a wide range of science, technology and innovation projects over the next few years, in particular public health and health care development, and historical and comparative perspectives in health and science.