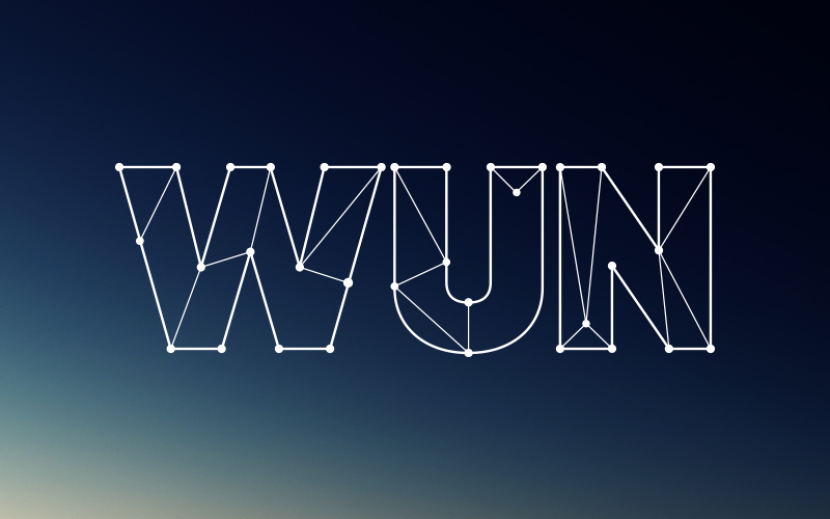 Scientists from the University of York and Korea will gather in York this week for a conference that will showcase ways of advancing green chemical technology.
The international symposium involves the University's Green Chemistry Centre of Excellence at York and the Korea Research Institute of Chemical Technology (KRICT).
The two Centres have signed an agreement to establish a basic framework for conducting cooperative activities aimed at enhancing their respective scientific and technical knowledge.
It will also include the exchange of researchers, and collaborations in green chemical technology such microwave processing, heterogeneous catalysis and biomass-based conversions. There will be regular communication between the Centres, exchanges of science and technology information and joint initiatives, seminars and other events.
Director of the Green Chemistry Centre of Excellence Professor James Clark said: "KRICT is the only government-funded research institution in chemical technology in South Korea and the partnership between us promises to be both exciting and rewarding. Our visitors this week are from the newly established Division of Green Chemistry and Engineering Research in KRICT."
The symposium at the King's Manor in York on 8 and 9 November will also involve presentations by researchers from the Environment Department and the Stockholm Environment Institute at York.
Delegates will visit the University's Biorefinery Development Centre on York Science Park and the Food and Environment Research Agency laboratories at Sand Hutton.