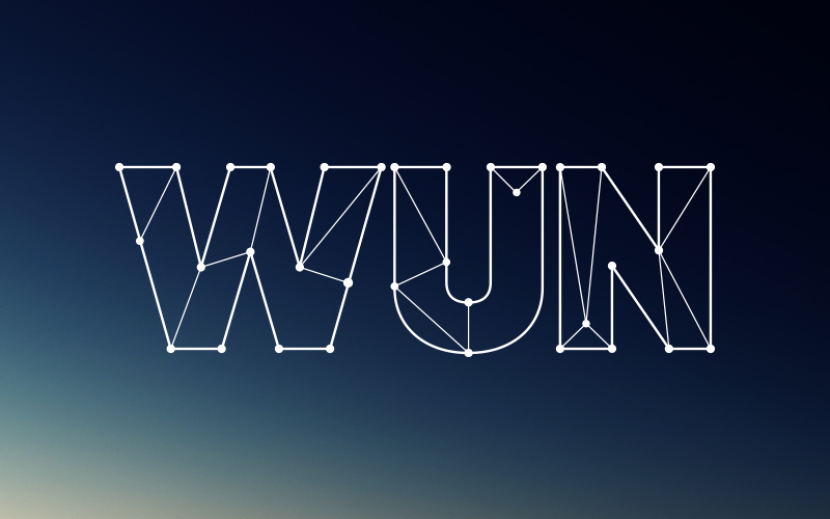 The University of Bergen has been awarded three new Centres of Excellence by the Research Council of Norway starting in 2013. The Center for Excellence scheme is one of the Research Council's primary instruments for promoting research of high scientific quality. A research group that is granted status as a Centre of Excellence can look forward to ten years of stable funding. The scheme was launched in 2003 with 13 centres. In 2007 eight new SFF centres were established. The total annual budget for these 21 centres has been NOK 235 million. The initial centres are all drawing to a close at the end of 2012, while 13 new centres are now being established. The total annual budget for the new centres is NOK 208 million.
In the national competition round for new Centres of Excellenece, the Research Council of Norway granted 3 research groups at the University of Bergen status as Norwegian Centres of Excellence. These research groups are:
Birkeland Center for Space Science
This centre will enhance knowledge about the electrical currents coupling Earth to space, particle precipitation from space, the Northern Lights, terrestrial gamma flashes and other interactions between the Earth and space. This will in turn lay the foundation for improved space weather advisory forecasts and enhanced security for GPS, TV signals, payment systems and other satellite-based services.
Centre for Intervention Science in Maternal and Child Health
Each year, eight million children in low- and middle-income countries die, and many women die in connection with childbirth. The introduction of simple measures would help to prevent many deaths, diseases and childbirth complications. The centre will help to improve maternal and child health by studying the effectiveness of health measures in sub-Saharan Africa and Southeast Asia.
Centre for Cancer Biomarkers
The centre's objective is to move beyond the current rudimentary knowledge about interactions between tumour cells and various cell types in the tumour microenvironment. The researchers will build up expertise in validating biomarkers for use in identifying and treating aggressive cancers.
Read more about all the 13 new Norwegian Centres of Excellence