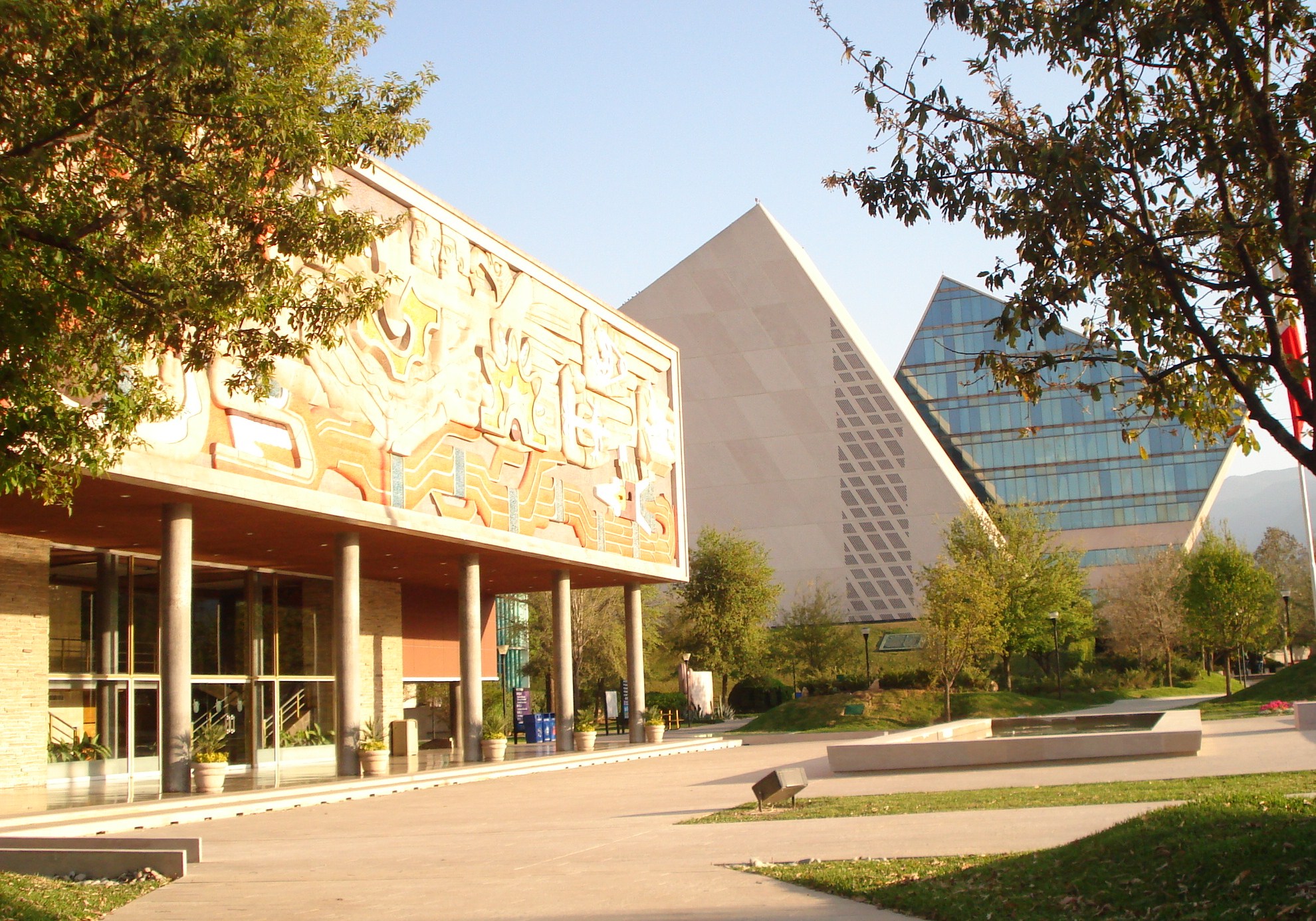 Tecnológico de Monterrey (founded in 1943) is a non-profit, private institution. The university counts over 90,000 students in 31 campuses throughout Mexico, along with 19 international offices. The main campus is based in Monterrey, capital of the north-eastern Mexican state of Nuevo León.
Tecnológico de Monterrey aims to engage in quality research that educates, innovates, and transforms.
One of the university's main objectives is to transform Mexico through the generation and transfer of economic, political, and social knowledge towards their communities, carrying out action-research projects to solve global social problems with national and international impact.
Areas of research focus include biotechnology and food; information and communication technologies; energy and sustainable development; mechatronics and engineering; public policy; medicine; education, the humanities, and social sciences.
The research strengths of TEC are closely aligned to the four Global Challenges of WUN in Responding to Climate Change, Public Health (non-communicable diseases), Global Higher Education and Research, and Understanding Cultures.
See the 2017 Report of Research that Transforms lives for further detail on research projects & processes, partners, and outcomes.