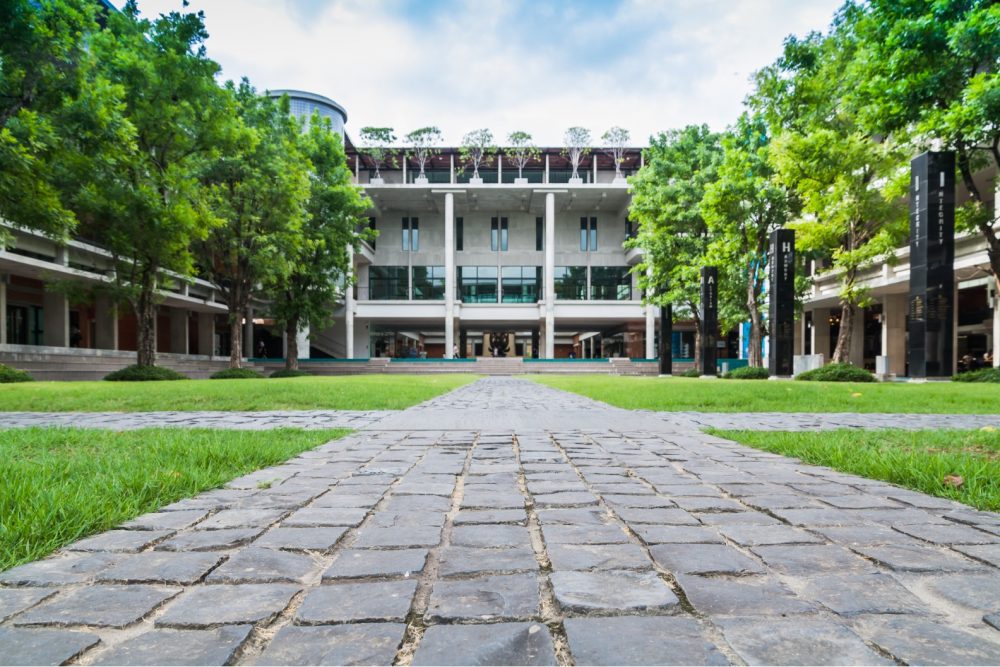 One of Thailand's oldest and the most prestigious public universities, Mahidol University (MU) has its origins in the establishment of Siriraj Hospital in 1888 by His Majesty King Chulalongkorn (Rama V), and the hospital's medical school is the oldest institution of higher learning in Thailand. In 1969, we were given the name Mahidol University in honor of H.R.H. Prince Mahidol of Songkla, who is known as the Father of Modern Medicine and Public Health in Thailand.
MU offers more than 226 international programs, taught by 17 faculties, 6 colleges, and 7 research institutes. It has 3 campuses in and around Bangkok (Bangkok Noi, Phayathai, Salaya) and the other 3 campuses in the provincial areas such as Kanchanaburi, Nakhon Sawan, and Amnat Charoen. MU has 3,807 full-time academic staff members, of which 137 are full-time professors (the most at any Thai university). MU is Thailand's largest healthcare provider, owning and operating 6 hospitals that serve more than 5 million patients annually.
MU is recognized as a research-led institution that has the vision to be a world-class university. It mainly focuses on producing qualified graduates, research output, and technology transfer. Our mission is to excel in health, sciences, arts, and innovation with integrity for the betterment of Thai society and the benefit of mankind. Our strategies and objectives are research excellence, teaching and learning excellence, health care and service excellence, and internationalization.
MU ranks among the top 150 universities in the world for medical education with a strong focus on medicine and health sciences. We also excel in engineering, ICT, business, and social sciences and hold a leadership position in fields that intersect medicine and engineering; such as biomedical engineering and medical technology.