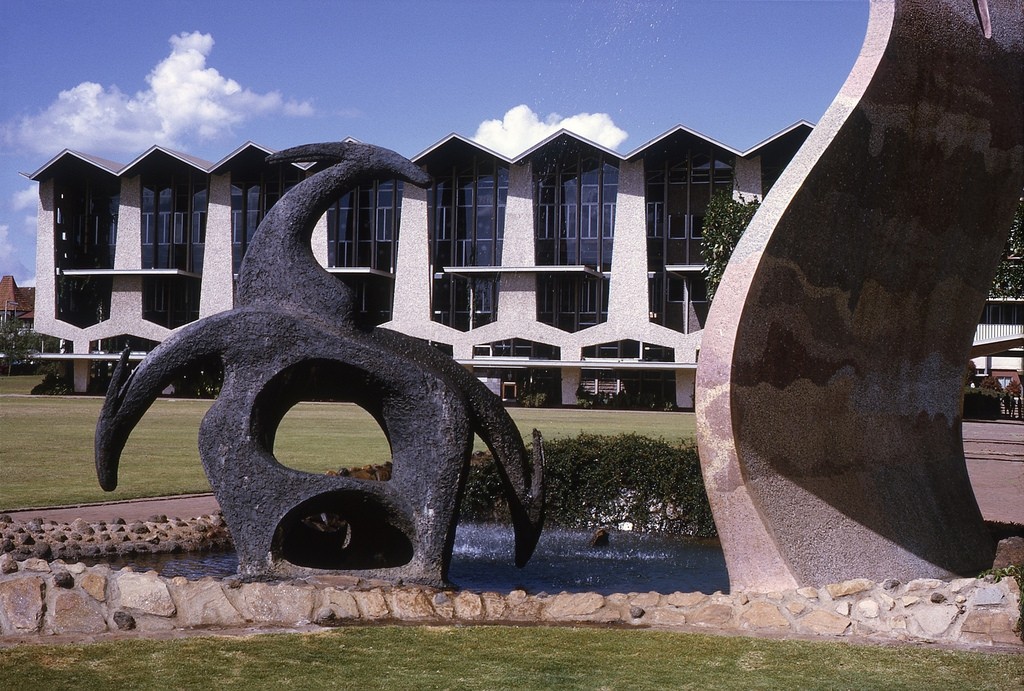 We are delighted to announce that the University of Nairobi (UoN) has joined the Worldwide Universities Network. We welcome Vice Chancellor Professor Peter Mbithi and his colleagues to the WUN Board, research teams and programs. The Worldwide Universities Network looks forward to a valuable and productive partnership.
The University of Nairobi (UoN), based in Kenya's capital, is the oldest and largest university in the country. The university comprises six colleges in all, located throughout the city across seven separate campuses. They are the Colleges of Agriculture and Veterinary Sciences, Health Sciences, Architecture and Engineering, Biological and Physical Sciences, Education and External Studies, and Humanities and Social Sciences.
UoN attaches great importance on international cooperation and exchanges and actively participates in research projects covering a diverse range of disciplines. The research strengths of UoN are closely aligned to the four Global Challenges research themes of WUN in Climate Change and food security, Public Health (non-communicable diseases), Higher Education and research, and Understanding Cultures.
The University is our third African member, along with the University of Cape Town and the University of Ghana, providing WUN and its Global Africa Group with strong regional and international engagement in west, east and south Africa.
We encourage WUN members to explore opportunities for collaboration directly with UoN counterparts. The contact details of the UoN Academic Advisory Board member, and of the Coordinators, will be communicated shortly. Associate Professor Grace Liu (gliu@wun.ac.uk) is available to assist in making appropriate connections. We are planning to visit the University of Nairobi early in 2017 to identify and facilitate the research, education and mobility opportunities further.