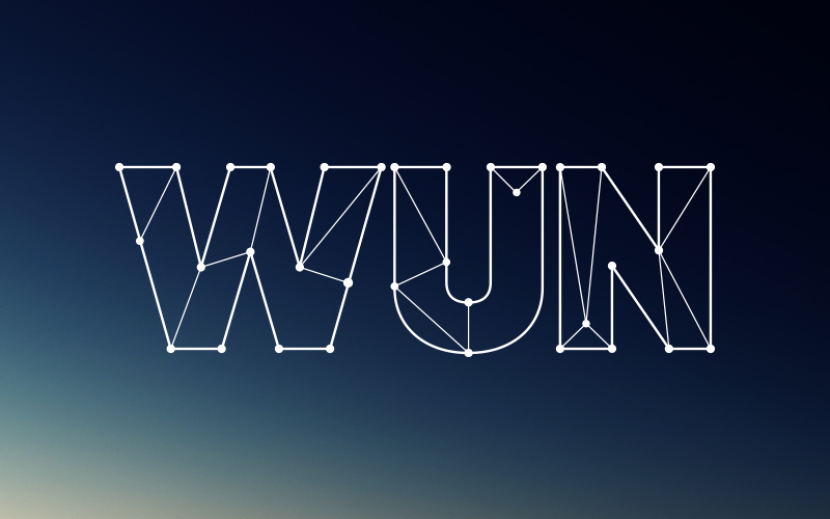 The Worldwide Universities Network hosted a side event at COP22, the 22nd round of the United Nations climate change negotiations held from 7-18 November 2016 in Marrakesh, Morocco.
COP22 follows on the implementation of key issues in the Paris Agreement – signed at COP21 in 2015 – including loss and damage, mitigation, and displacement.
The WUN COP22 workshop "Loss and damage due to climate change – Understanding values, vulnerability and livelihood security" explored novel angles to assessing loss and damage under the UNFCCC, particularly intangible and non-market aspects.
The following report on the workshop originally appeared on the Cop22 website:
Loss and Damage is a provision in the Paris Agreement to help the world's least developed countries, small island states, and others beyond just adapting to a changing climate. They also need assistance in the wake of natural disasters like floods, hurricanes, typhoons, and extreme drought.
Petra Tschakert, Professor at WUN member University of Western Australia said in Marrakesh that "loss and damage in the Paris Agreement context is about much more than just environmental damage." It is a matter of losing a community's dignity for many. When their water supply is ruined and they have to share the only source with wildlife in the area or when schools are damaged, preventing education. It leads to further problems for international development.
There is also the matter of integrating how to manage the risk with those natural disasters. Tying those programs to environmental actions like building resilient infrastructure or protecting coastlines is the most effective way to help vulnerable states, especially islands like Vanuatu. Esline Garaebiti from their Meteorology Department said her government "was forced to pull departments together" to better manage the climate damage from frequent climate events.
Source: cop22.ma Also published at GreenArea.me
Recently published related paper:
Barnett, J., Tschakert, P., Head, L., Adger, W.N. 2016, 'A science of loss', Nature Climate Change, 6, 11, pp. 976-978.