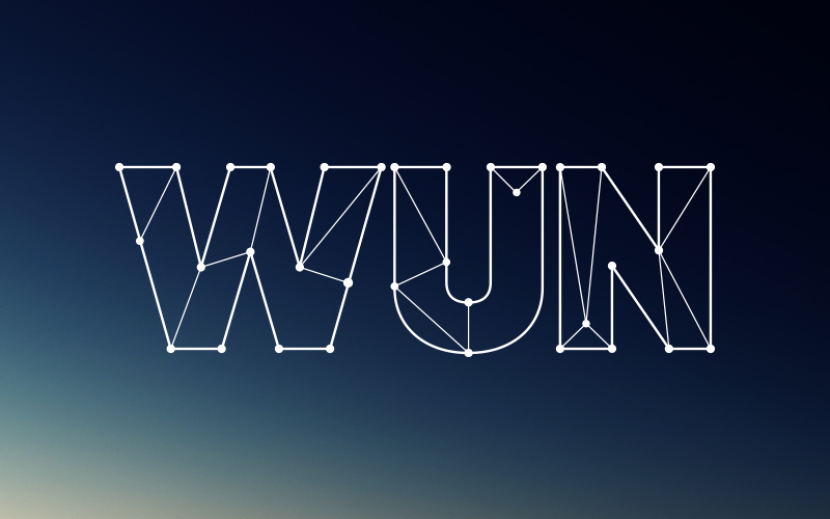 The University of Cape Town is set to become the latest partner in the Worldwide Universities Network making it the first African member in this global network.
"The University of Cape Town is pleased to announce it will join the Worldwide University Network,"said Professor Jo Beall, Deputy Vice Chancellor (Internationalisation), University of Cape Town.
"Its key objectives are aligned with UCT's own strategic vision and we believe that our membership of WUN will help extend our partnership profile and enhance our goal of internationalisation with an Afropolitan niche."
The Chief Executive of WUN, Professor John Hearn from the University of Sydney said "On behalf of all partners, I am delighted to welcome the University of Cape Town, with its many research strengths, to WUN. UCT brings complimentary expertise to the partnership and will create new opportunities and experiences for staff and students throughout the network."
The Chairman of the WUN Partnership Board, Dr Mark Emmert, President of the University of Washington Seattle, said "We look forward to the UCT taking a full role in the partnership and the academic programs of WUN."
The University of Cape Town is a research-led public university with an enrolment of 23,000 students from over 100 countries.  The site of the first heart transplant, it is ranked number one in Africa and is ranked 146 in the world according to the Times Higher Education QS rankings.  It has a tradition and reputation for excellence in research across all its six faculties with the highest concentration of A-Rated scientists and researchers at any one institution in South Africa.
The University's mission is to be "an outstanding teaching and research university, educating for life and addressing the challenges of our society".
Press release, Michelle Wood