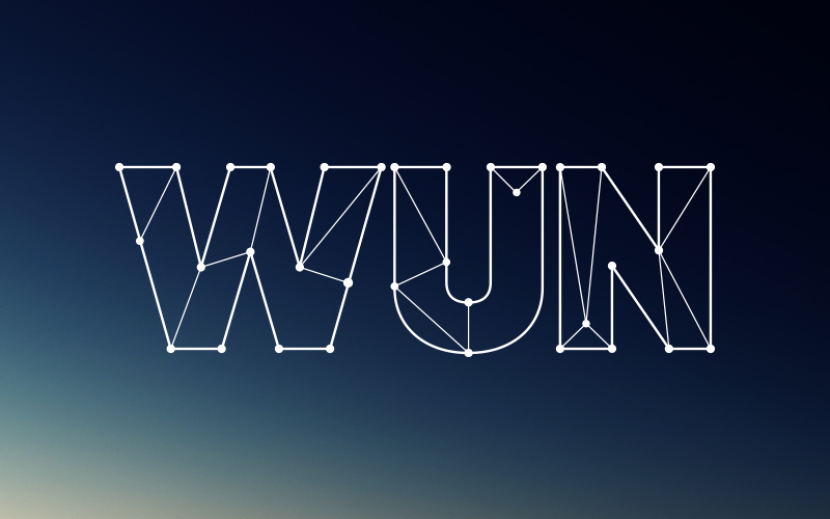 The University of Sydney played host to world leading academics and policymakers in nursing at the inaugural WUN Nursing International Policy and Research Roundtable.
The event was aimed at sparking a global discussion of the role of nurses and midwives in health policy and to establish a new research paradigm in the field.
The four day roundtable brought together academic leaders in nursing with government chief nurses and policymakers from Australia, the United Kingdom, the US and Canada to discuss and share their perspectives on health policy and research.
"The University of Sydney has a most important social mandate as the oldest university and one of the most prestigious education institutions in Australia to influence policy internationally and locally and be a socially responsible member of the region.
"In many countries, despite nursing being up to 80% of the workforces, nurses to do not get a say at the policy level and this means they are missing a substantial contribution."
This is a unique opportunity for us to share best practice internationally and help shape the future of health care," said Professor Jill White, Dean of the Faculty of Nursing and Midwifery at the University of Sydney. 
"The roundtable will form the basis of an ongoing international policy and research collaboration led by WUN universities – Sydney, Southampton and Washington.
This is about shared learning and working cross country to enhance the knowledge of policy development and policy implementation," said Professor Val Lattimer, Director of Research in the School of Health Sciences at Southampton University. 
"Nothing is really as good as getting people around a table to debate and critically analyse."
"The University of Sydney is a first class University and is really helping lead the way in thinking about policy development and analysis. It is a real privilege for people to come here and talk about these issues so we can set in motion a plan of action that can enhance the skills of nurses and midwives around the world."
Press release, Nick Haskins