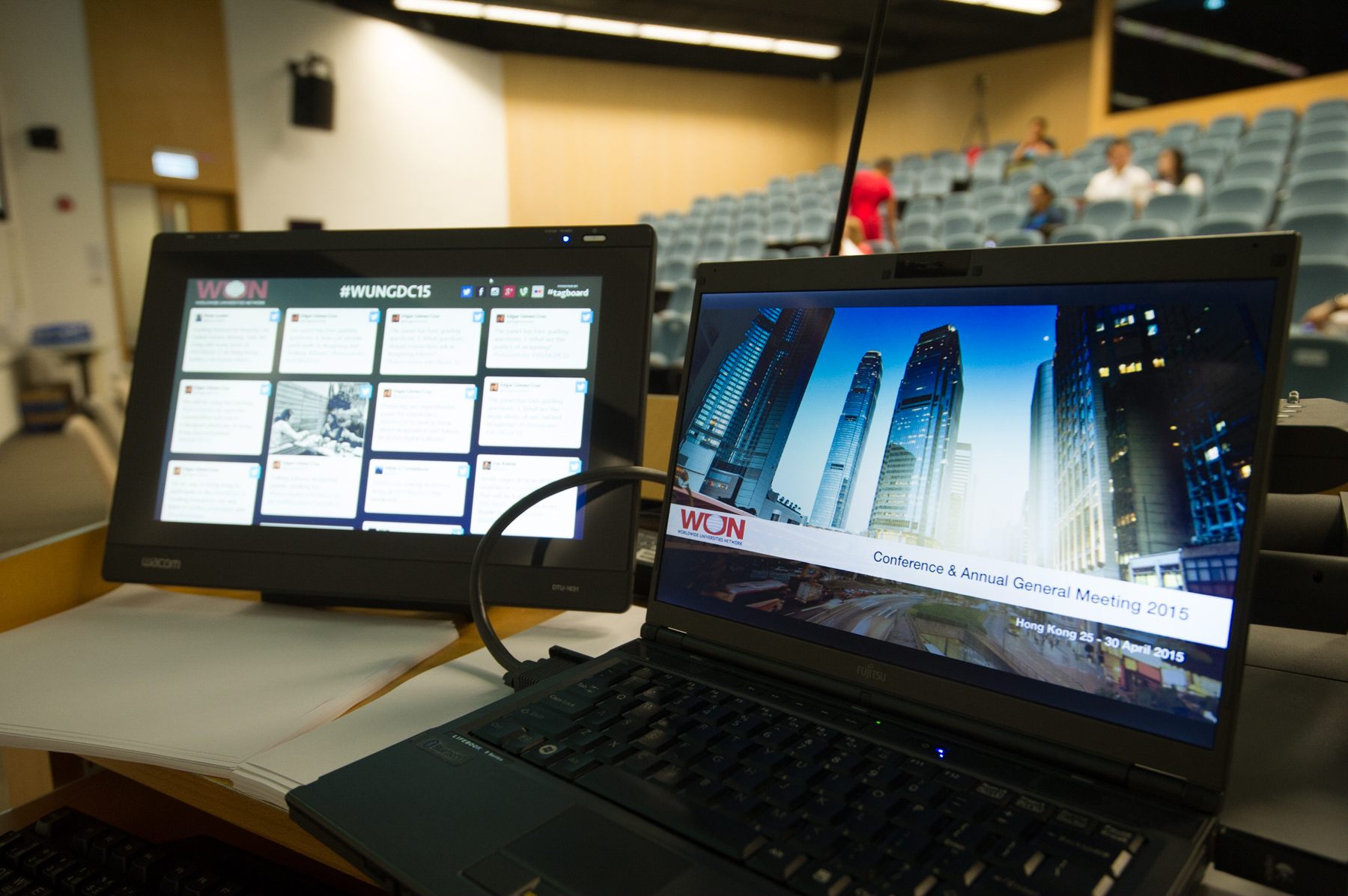 The WUN Understanding Global Digital Cultures Conference 2015 explored the emergence and development of global digital cultures through a number of themes, including social media, cultural identity and politics. Co-convened by Brian D. Loader from the University of York and Professor Jack Qiu from The Chinese University of Hong Kong, the two-day event included four keynote speeches and 12 sessions where participants presented their research on a variety of topics related to digital culture. A selection of the best papers from the conference will be published in a special issue of the international journal Information, Communication & Society.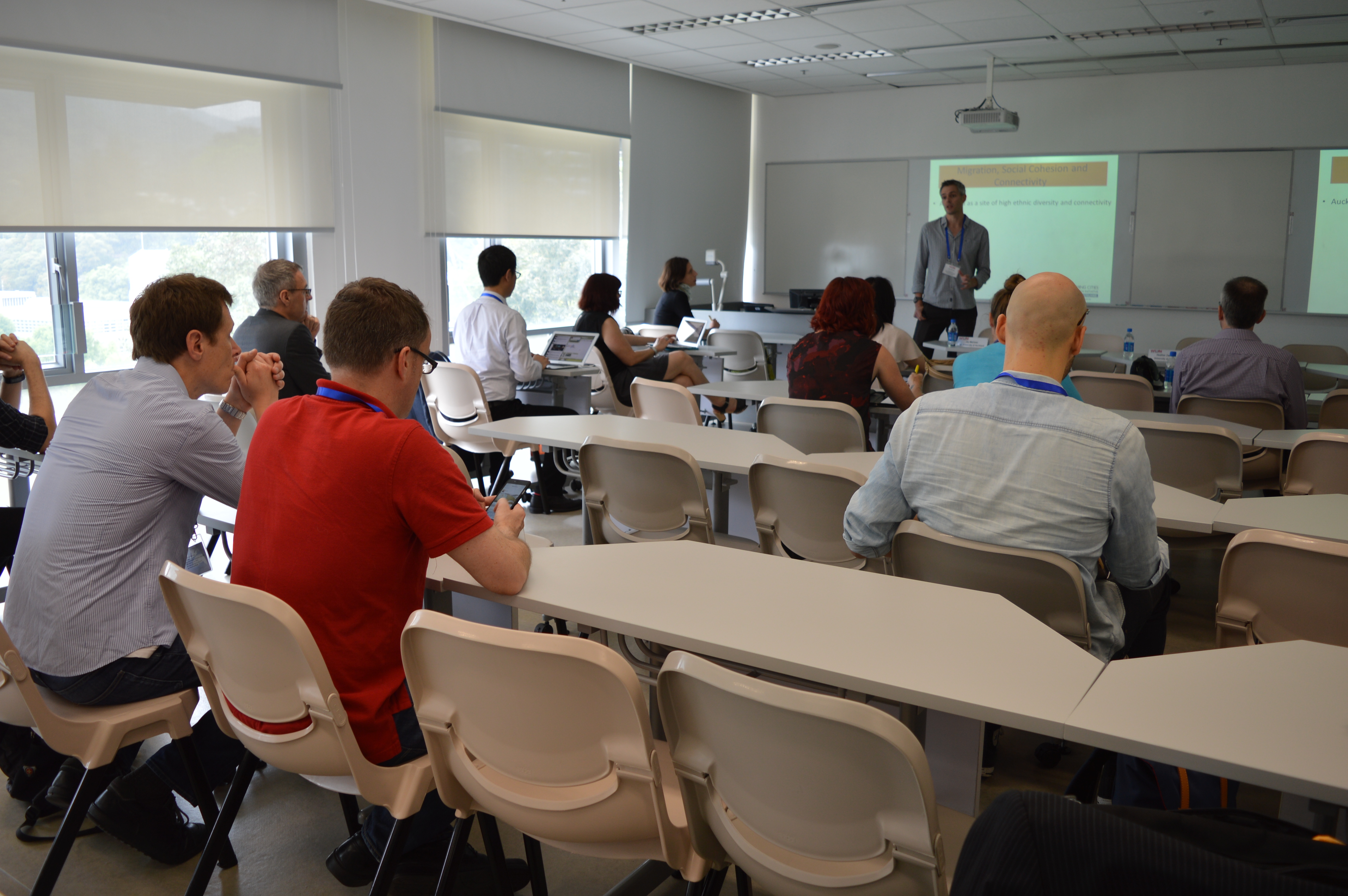 The first keynote speaker was Professor HU Yong from the School of Journalism and Communication at Peking University who spoke about the politics and poetics of China's cyberspace. Professor HU discussed censorship in China, noting that the decentralisation and anonymity of the internet has democratised public discussion of politics and social issues. Netizens are now using the internet to build new realities, using spoofing, jokes and satire to question authority. Next, Professor Saskia Sassen from Columbia University and the London School of Economics and Political Science, argued that what happens in interactive domains cannot simply be reduced to the technical features (e.g. access, design). Instead, a larger economy of meaning gets mobilised and those meanings are largely shaped by non-digital settlers. Dame Wendy Hall, Professor of Computer Science at the University of Southampton, then discussed the concept of 'web observatories'. She argued that a systems view of the web that shows its ecosystem, growth and evolution is required in order to sustain it.
The conference concluded with a keynote speech by Lee Rainie, Director of the Pew Research Center's Internet and American Life Project, on global digital networking. He argued that personal networks have become repositories of trust as the public's trust increasingly shifts away from major institutions.
The WUN Understanding Global Digital Cultures Conference was part of the  WUN Conference & AGM 2015 held in Hong Kong from 25-30 April.
Read tweets from the WUN Understanding Global Digital Cultures Conference 2015
View photos from the WUN Understanding Global Digital Cultures Conference 2015
Watch highlights from the WUN Understanding Global Digital Cultures Conference 2015