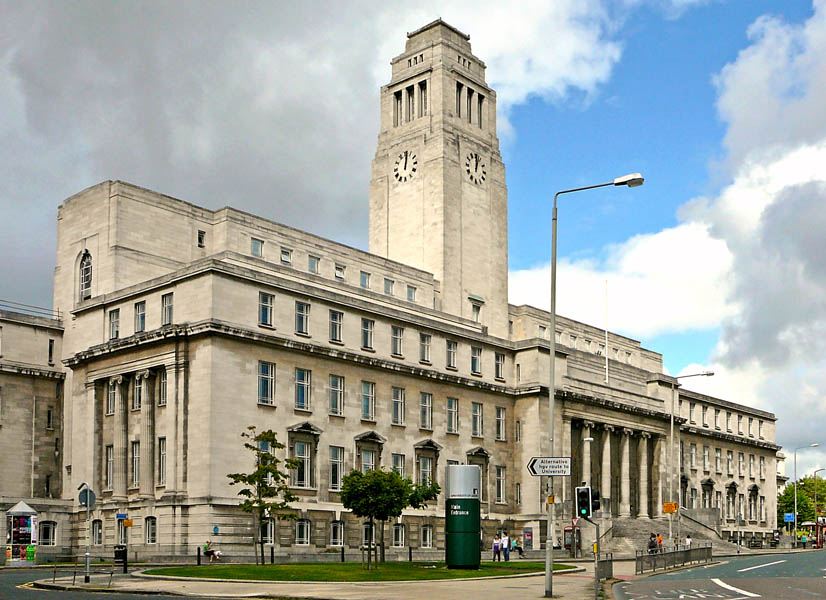 The University of Leeds is currently accepting applications for visiting fellows through the Cheney Fellowships scheme. The scheme, funded through the generosity of Peter and Susan Cheney, will enable talented researchers to spend a period of time at Leeds, exploring new research ideas and building new research collaborations. The broad research areas include:
Astbury Centre (Structural Molecular Biology)
The Astbury Centre brings together around 250 researchers from across the University of Leeds, largely from physics, the biological sciences and chemistry, to allow interdisciplinary approaches to be harnessed to understand the molecular basis of life. The Centre has outstanding expertise and research infrastructure in chemical biology, biophysics and all of the major techniques in structural molecular biology. Together, these approaches are combined with analyses of biological function with the ultimate aim of understanding the molecular basis of biological mechanisms in living cells.
Culture
Culture permeates all aspects of human activity, yet research on culture often takes disciplinarily narrow forms. Under the auspices of a new interdisciplinary institute to be established later this year, the University is promoting a new vision of scholarly engagement with culture in all its diversity.
Health
World leading Health-related research at the University of Leeds is based primarily in the Faculty of Medicine and Health, although all Faculties contribute to this broad theme. The Faculty has an extensive research portfolio that supports basic, applied, clinical and translational activity, all with the aim of bringing about patient benefit. Many of our research areas are underpinned by a strong interdisciplinary ethos and there are numerous interactions and collaborations across the University and the wider national and international academic community.
More information about the research areas, the broad objectives of the scheme and the application process can be found by clicking the above links. Enquiries about the scheme should be emailed to cheneyfellowships@leeds.ac.uk