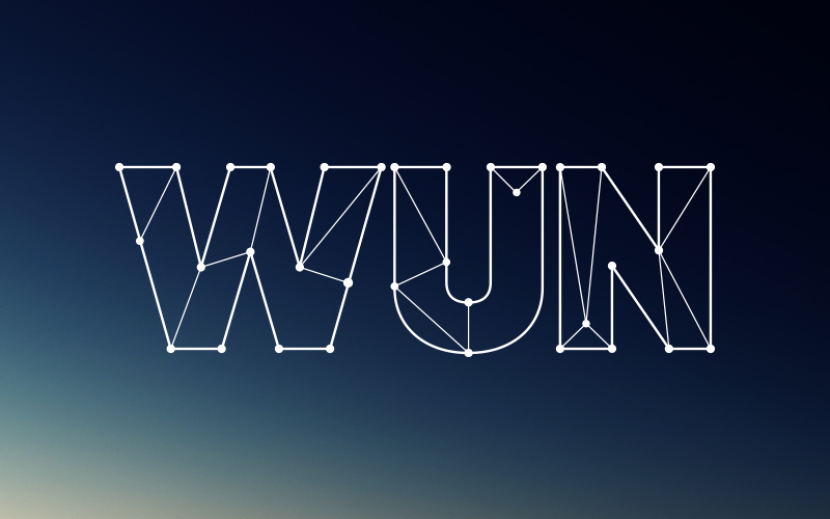 The Worldwide Universities Network (WUN) continues to be an influential voice in the global higher education landscape, offering its expertise to governments and policymakers alike. On 29 March, WUN Executive Director, John Hearn once again takes the stage at the Boao Forum for Asia to moderate a session on the future of education, which will feature an interactive discussion between senior leaders from universities around the world.
The session, titled 'University Presidents' Dialogue: The Future of Education', will address topics such as the type of skills needed in the 21st century, the role of education in fostering entrepreneurship and innovation, and issues around education reform. Panelists will include Chancellor Gene Block (UCLA, United States); President Adam Falk (Williams College, United States); Vice President Hai Wen (Peking University, China); Chairman of the University Council Jiang Sixian (Shanghai Jiaotong University, China); President Peng Long (Beijing Foreign Studies University, China) and Vice Chancellor Michael Spence (University of Sydney, Australia).
Executive Director Hearn says WUN is looking forward to participating in the global event once again.
"The Boao Forum for Asia is China's premier economic and social development forum. WUN is delighted to once again participate alongside such highly respected delegates from academia and beyond."
In recent years, the Boao Forum has strengthened the participation of academia, university leaders and researchers, throughout which WUN has been actively involved. In 2012 and 2013, Executive Director Hearn moderated sessions on education versus employment, and on higher education reform to 2020 . More recently, WUN hosted a Boao Forum Workshop in Sydney, which brought together senior leaders from Australian universities to discuss the role of higher education as a driver of international collaboration. H.E. Ambassador Zhou Wenzhong, Secretary-General of the Boao Forum for Asia and previously the Chinese Ambassador to Australia and the United States, participated in the workshop and said it gave him a better understanding of what the Boao Forum should focus on in regard to higher education.
"Different countries have different priorities, but one issue shared by everyone is finance—how to finance education. The Boao Forum is an economic and trade forum attended by 1700 delegates, the great majority of them businesspeople. I think the business community should do more to help education and I will develop something around that theme—the responsibility and role of the business community in helping to improve education in the region and the countries concerned," said Ambassador Zhou.
WUN is also featured in both the Chinese and English April 2015 editions of the Boao Review, a bilingual publication sponsored by the Boao Forum.