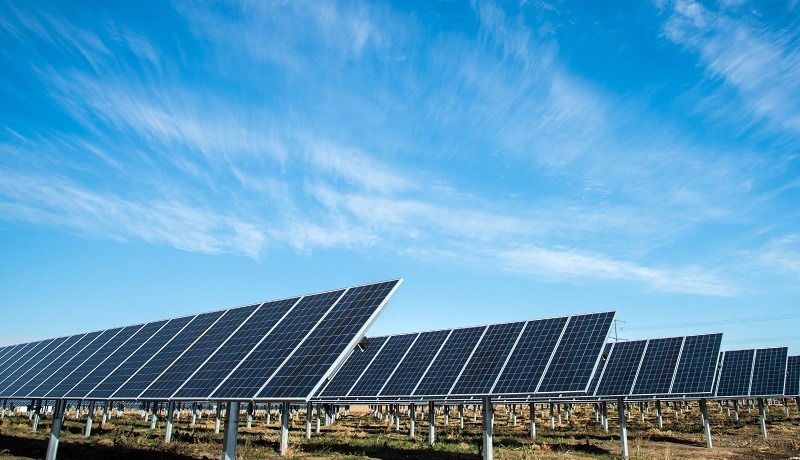 The Worldwide Universities Network Summer School on Energy Transitions, in partnership with the University of Alberta, is now accepting applications.
The Summer School will be held at the University of Alberta, Edmonton, Canada, from 8-19 July 2019.
Alberta is a major energy producing region and the University of Alberta is a world leader in research in the areas of traditional energy development, future energy systems, and the related topics of environment and land reclamation. 
The WUN Summer School in Energy Transitions is aimed at upper-year undergraduate students from WUN member institutions in any discipline, who are passionate about exploring multidisciplinary solutions to global challenges and have an interest in learning more about the latest research in the energy area.
See uab.ca/wun for full details and registration. The application deadline is 8 April 2019.