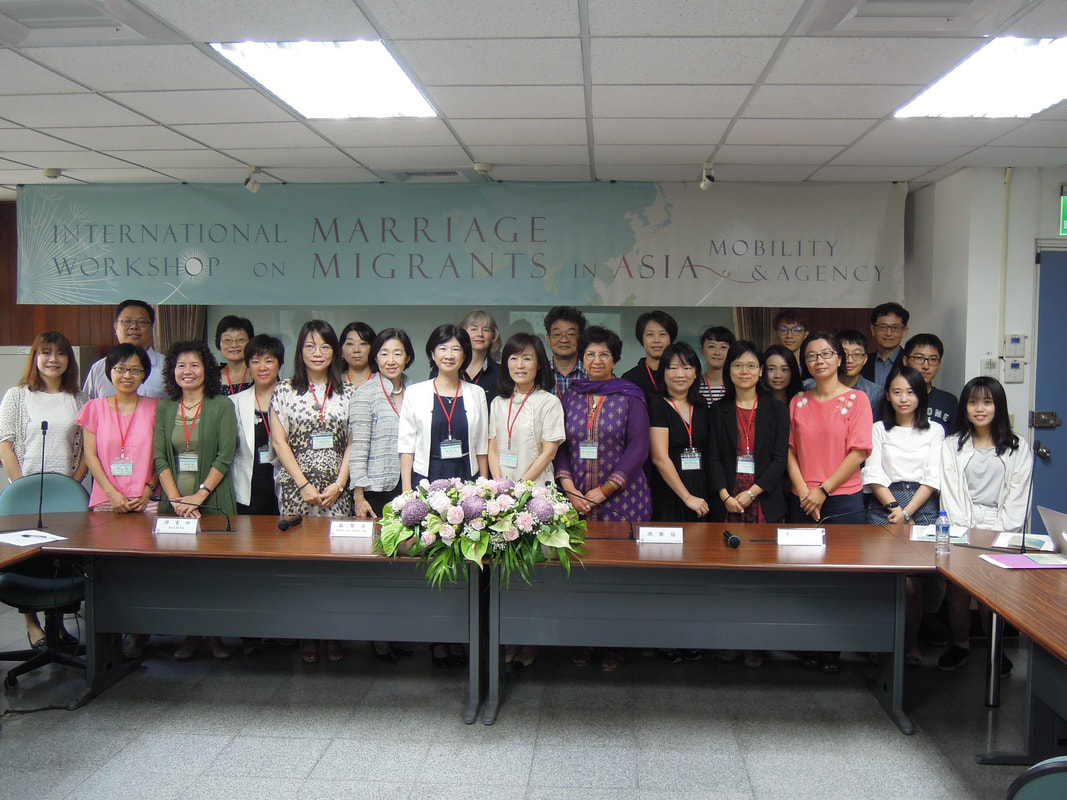 Marriage Migrants in Asia team celebrates successful international workshop and book publication
The Center for Gender and Women Studies at National Cheng Kung University successfully held an international workshop on 'Marriage Migrants in Asia', a WUN project funded in the RDF 2017 round. Scholars from Australia, Japan and Hong Kong brought interdisciplinary perspectives to the discussion on the mobility and agency of marriage migrants in Asia. 
The feminization of migration is one of the most broadly perceived migration phenomena in Asia. This workshop, held on 5 October 2018 at National Cheng Kung University, investigated how gender as a structure constrains and liberates marriage migrant women in public and private arenas, with a focus on their agency, survival strategies, mechanisms of identity construction, and integration into the receiving society. The key outcomes include a book publication and significant suggestions for local policy makers. 
WUN collaboration
The project's principal investigator and coordinator Professor Su-lin (NCKU) said, "I would like to emphasise that this [the workshop] is not an achievement of the project [Marriage Migrants in Asia] alone, but rather an accomplishment of the close cooperative work of National Cheng Kung University, The Chinese University of Hong Kong, The University of Western Australia, Rikkyo University, interest groups, and network organisations together. WUN funding has been pivotal in our success as it provided the means for our global team of researchers to collaboratively address our research problem and achieve each objective on our ambitious agenda for 2018."
"This project addresses marriage migration: probably one of the most important issues in migration studies today. It is only by investigating this phenomenon in a range of international contexts that we can better understand how the different cultural practices in home and receiving countries enable and limit marriage migrant's mobility. It addresses the global challenge of Understanding Cultures that is concerned with how profound globalisation trends such as increasing levels of population mobility, and widening social inequalities are challenging national, regional and individual cultural practices. Our project extends and deepens scholarly enquiry into the consequences of globalisation for marriage migrants from different national and disciplinary perspectives to achieve a more thorough and cross-culturally nuanced understanding of marriage and migration in Asia", said Professor Su-lin.
Outcomes and follow up 
It has been a busy year for the research group since its formation in December 2017. During the past year, with the support of WUN research fund and NCKU, the Marriage Migrants in Asia team has held two successful international workshops, two international symposiums, four international project meetings and a series of lectures on gender and migration at NCKU.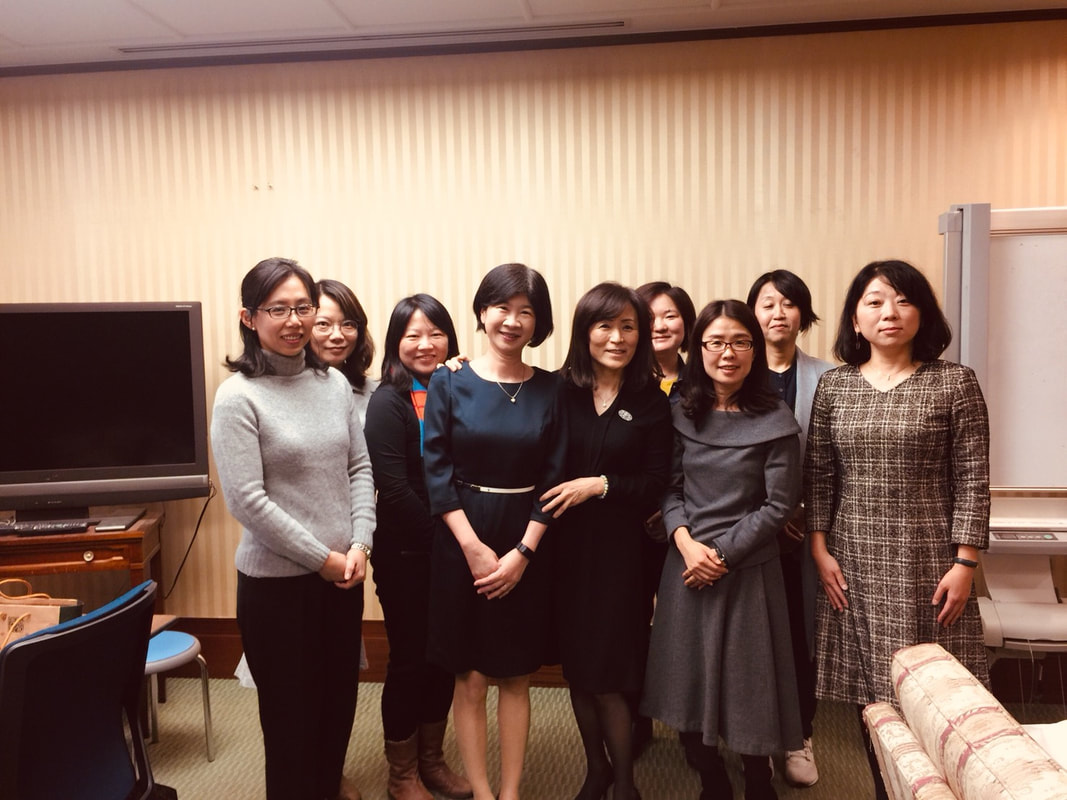 The team offered significant suggestions for local policy makers closely connected with NGOs, interest groups and local marriage migrants groups, and published a book that focuses on marriage migrant women's agency, mobility, survival strategies, mechanisms of identity construction, and integration into the receiving society. 'Marriage Migrants in Asia' was published (in Chinese) in December 2018 by Chuliu, one of the major publishers in Chinese Taipei. A second book (bilingual, in Chinese and English) is scheduled for publication in 2019.    
Professor Su-lin said, "We have also made a great effort to ensure that results from the project will be followed up. Our team is keen to continue our collaboration as we had a meaningful and productive experience working together during this past year. We will continue our collaboration on extended topics such as marriage migrants and care, and new partnerships are sought in other Asian countries."
Call for research proposals on Marriage Migrants and Care
Submit your 250-word abstract to sulinyu@mail.ncku.edu.tw by 15 March 2019.
More information

For updates and photos please visit the project website www.wun-mma.org.