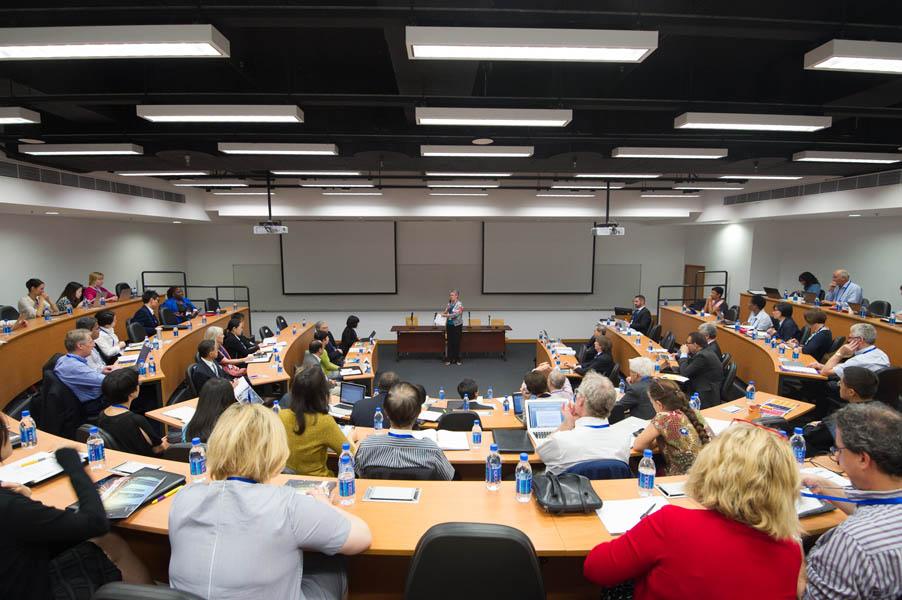 The WUN Public Health Global Challenge Conference on Healthy Ageing 2015 was an opportunity for academics, agency stakeholders and government to explore how lifecourse research might contribute to the promotion of healthy ageing. This is significant since there is substantial evidence for the inextricable linkage between maternal/perinatal/infant/childhood factors and adult lifestyle factors, which accumulate and contribute to the risk of developing non-communicable diseases (NCDs) later in life. There is also growing awareness of the interaction between communicable disease and genetic predisposing factors.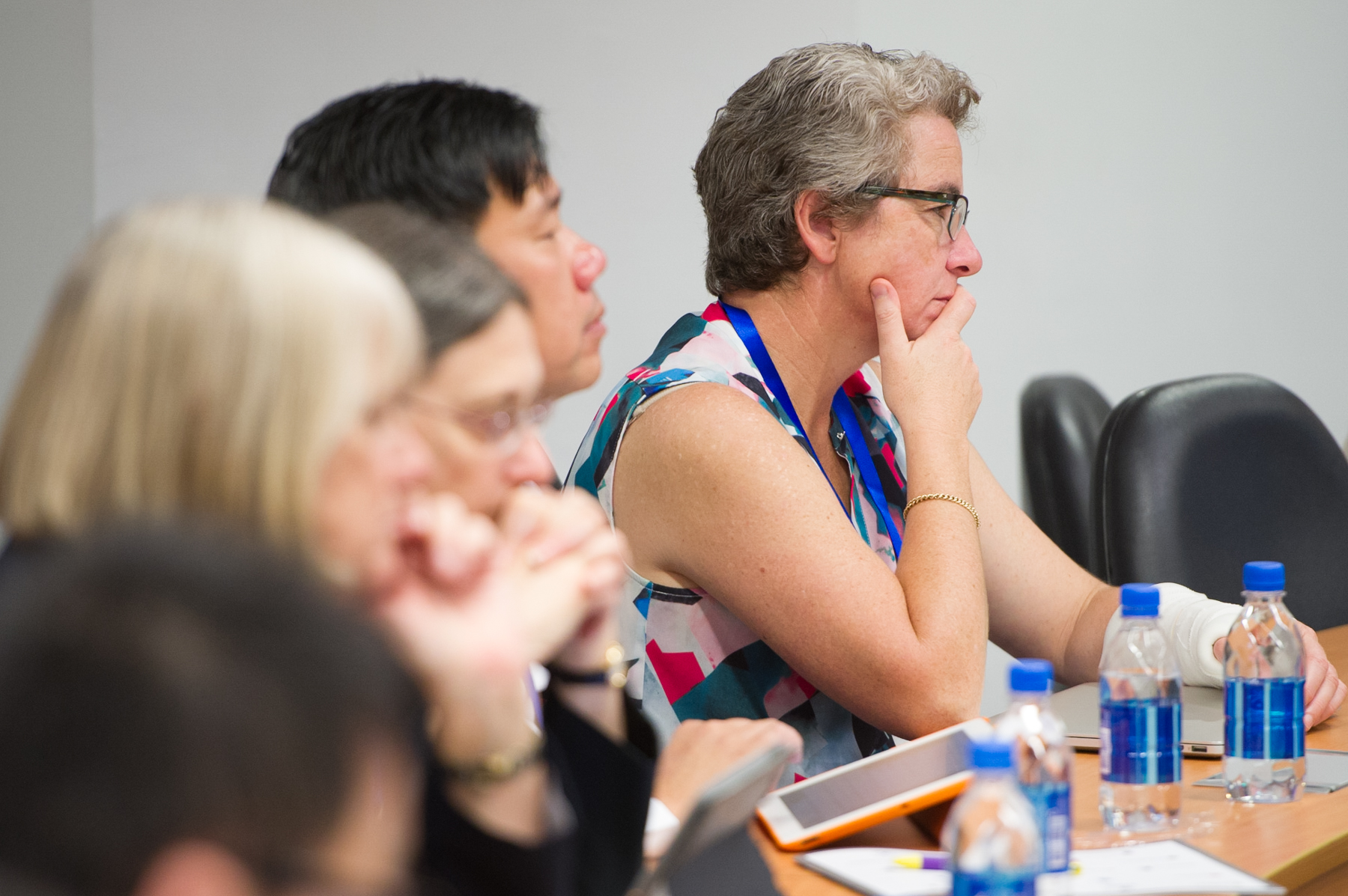 The conference opened with an address by WUN Executive Director, John Hearn; Vice Chancellor of CUHK Joseph J.Y. Sung; and Under-Secretary for Food & Health of the HKSAR Government, Professor Sophia Chan. A keynote address was then delivered by Dr John Beard, Director of the Department of Ageing & Life Course at the World Health Organization (via video). Two plenary sessions were held throughout the day on Developmental Factors Influencing Healthy Ageing and Promoting Healthy Ageing in Adults. There were also six breakout meetings on the themes of Mechanisms and Biomarkers; Economic and Policy Implications; Social and Wider Factors; and Interventions. From these sessions, three main focus areas for the future were identified: sharing methods and measures (including economic); comparative studies of exposures and outcomes; and provision of care (including withdrawal of care). Secondary focus areas included ageing policies; social connectedness (meta-synthesis); and the relationship between environment and ageing.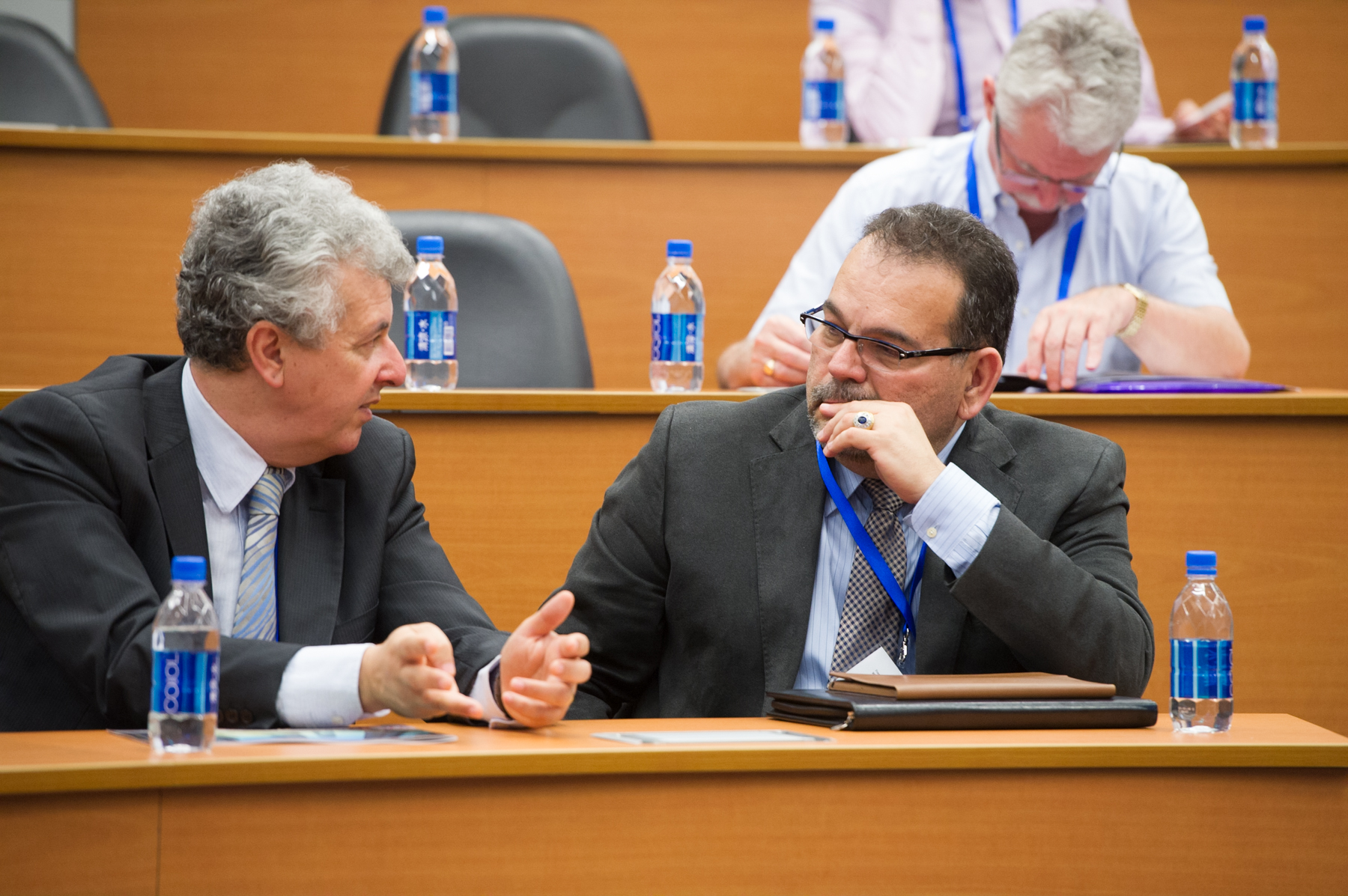 In addition to the public conference, three targeted workshops were held to advance WUN research programs in public health migration, the resilience of youth and public health workers, and the role of school education in reducing NCD risk factors. These programs are progressing rapidly and WUN facilitated the participation of a public health research funding specialist to assist them in gearing their research for significant external funding.
The WUN Public Health Global Challenge Conference on Healthy Ageing was part of the WUN Conference & AGM 2015 held in Hong Kong from 25-30 April.
Read tweets from the WUN Public Health Global Challenge Conference – Healthy Ageing 2015
View photos from the WUN Public Health Global Challenge Conference – Healthy Ageing 2015