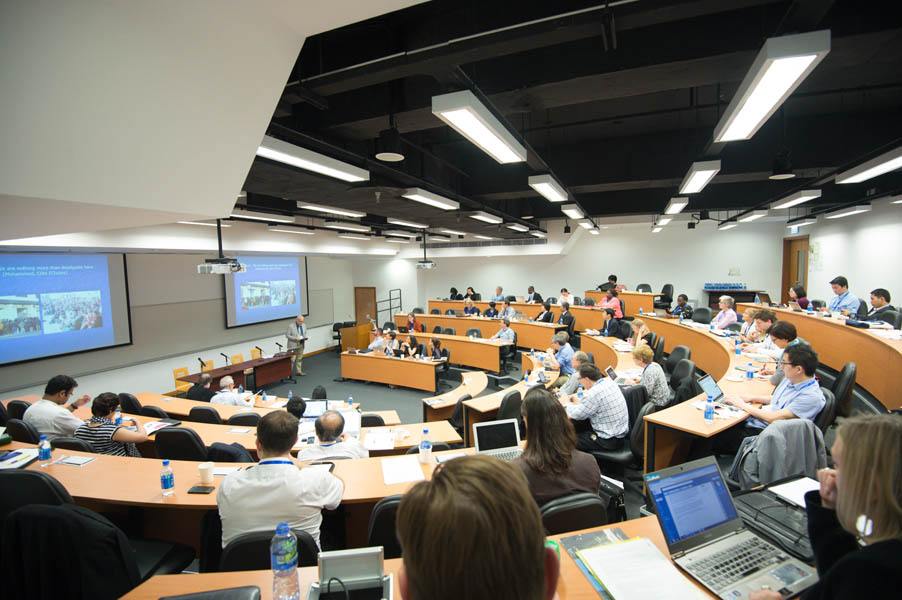 The WUN Migration Conference 2015 explored the issue of migration through the lens of WUN's four Global Challenges in a multi-disciplinary, multi-thematic and multi-cultural approach. The purpose was to facilitate discourse that might contribute to the Post-2015 Development Agenda discussion, since international migration is often discussed in association with development and has therefore been selected as principal focus of WUN. A special issue of the Journal of Mixed Methods Research will be produced based on the conference to coincide with the WUN Conference and AGM 2016 in Maastricht.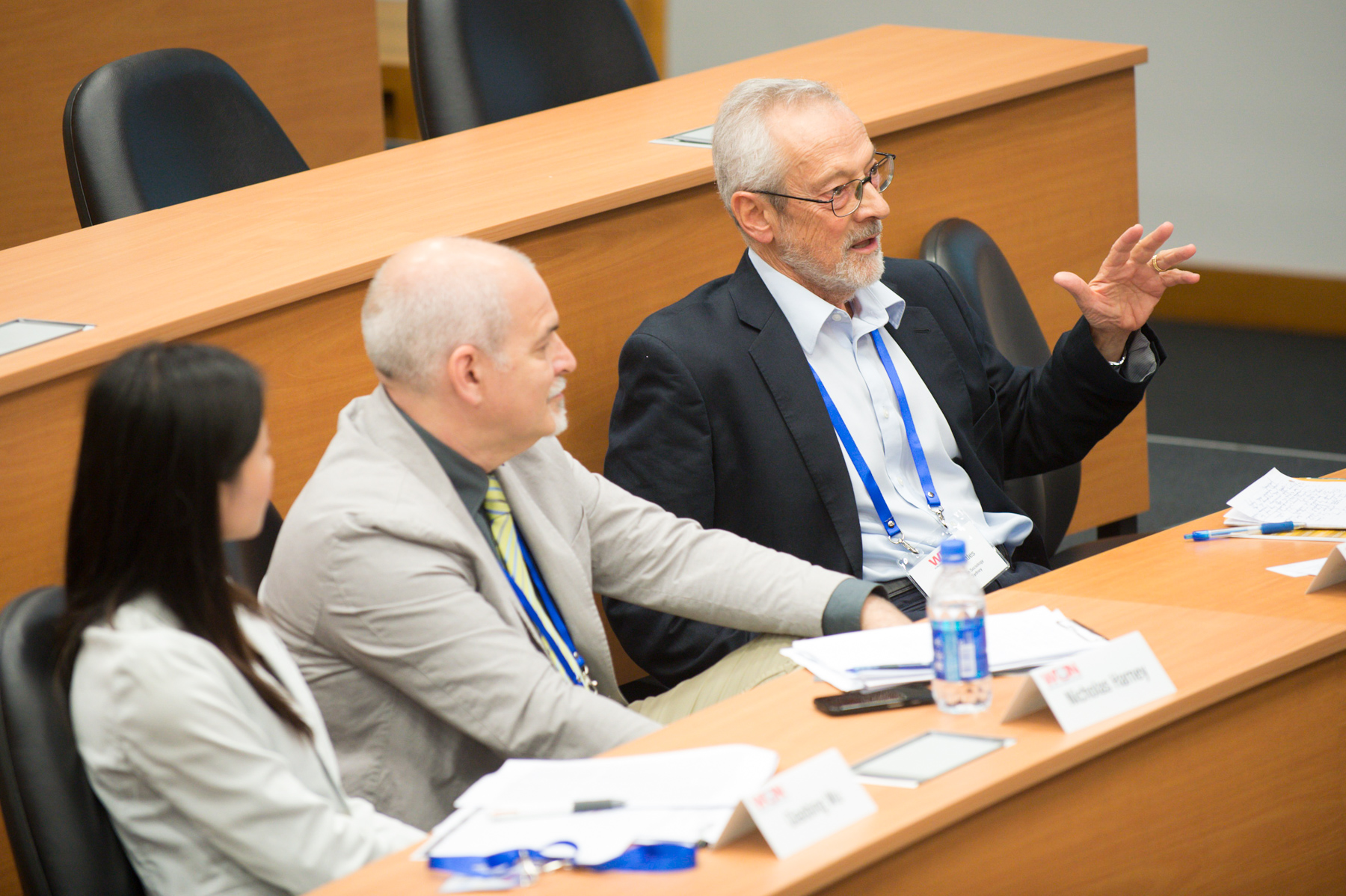 The conference opened with a keynote address by Dr Frank Laczko, Head of the Migration Research Division at the International Organisation for Migration (IOM). In his speech, Dr Laczko identified the lack of data as a key issue of migration. Despite several non-government actors and international organisations gathering data—Gallup World Poll, IOM Data, Big Data, UNHCR—the collection of data by governments is largely inconsistent and not prioritised. Thus, there is not only a need to make better use of existing data, but also a need for the creation of a migration data strategy with cooperation across nations. However, the collection of migration data also raises issues around privacy, surveillance, access and resourcing.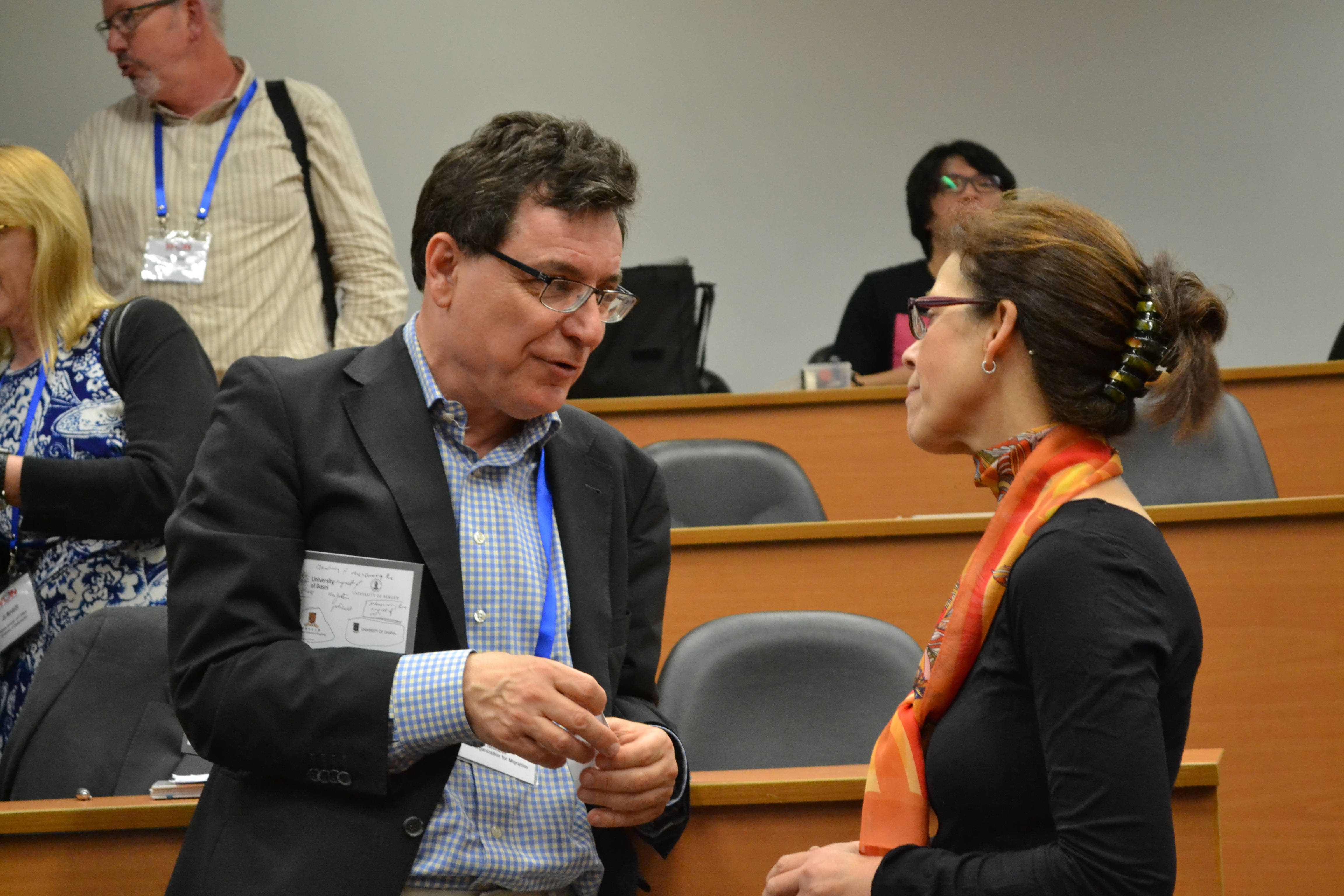 Following the keynote were four sessions on Migration and Identity; Health of Migrants; Climate Change Impacts on Habitation; and Global Talent Flows. Key speakers included Professor Tim Benton, UK Champion for Global Food Security; Professor Hildegard Schneider, Dean of Law at Maastricht University; and Mr Ben Wildavsky, Director of Higher Education Studies at the Rockefeller Institute of Government, State University of New York. Several issues were raised, including those around big data; internal versus international migration; the responsibilities of host/origin countries; transnational families; bringing together modeling on climate change and health; international student mobility; and responsible migration curricula. Going forward, WUN is developing an ongoing program of research in the multi-faceted fields of migration and will develop stronger relationships with policymakers so that its intellectual capacity can be used to strengthen debate surrounding global migration policies.
The WUN Migration Conference was part of the WUN Conference & AGM 2015 held in Hong Kong from 25-30 April.
Read tweets from the WUN Migration Conference 2015
View photos from the WUN Migration Conference 2015