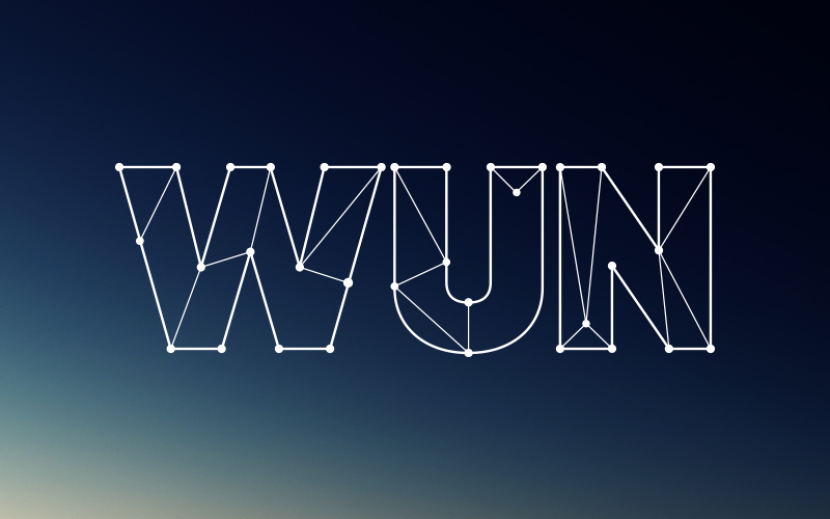 Environmental health science researcher Richard Peltier at the University of Massachusetts Amherst, with others around the world, is launching a series of webinars and events for a Do-It-Yourself, citizen science campaign called "Air Sensors Everywhere." It aims to bring small air pollution sensors to the developed and developing world "to empower people everywhere to use low-cost pollution sensors to reduce pollution-linked disease." Funding for the launch phase of the Air Sensors Everywhere project is made possible through a 2015 WUN Research Development Fund seed grant.
Peltier, an air quality expert and researcher, led the project's first webinar on Wednesday, March 30, which attracted more than 45 participants worldwide. He says, "Air pollution exposure leads to more than 7 million early deaths per year, and we are trying to equip more people, not just researchers, with the tools needed to identify and control these exposures. We have an opportunity to drive important public health improvements across the world, but we first must put the necessary pieces together in a thoughtful and decisive manner."
Recent technological advances have made it possible for almost anyone to build a reasonable air pollution sensor on their own, using easy-to-obtain parts and materials, the environmental scientist adds.
"For less than $100, someone can build a small, battery-operated monitor to measure ozone, a toxic gas that commonly forms near urban environments. Though anyone can build these low-cost sensors, it is important to produce high quality data and this 'Air Sensors Everywhere' project is building a framework to make sure the data collected is sound and useful to science."
He adds, "These sensors are inexpensive and can be assembled by almost anyone. Air pollution is generally improving here in the United States and in western Massachusetts, but it is still a serious problem for many regions, particularly in the developing world such as South and Southeast Asia, China and West Africa. These are locations where air pollution is often the worst, yet these communities often do not have the capacity to measure their air quality."
 Similar commercially available instruments cost more than $2,000 to make similar measurements, and they require trained operators, both of which may be limited in the developing world.
Peltier will work with colleagues at UMass Amherst, the universities of York and Leeds in the U.K., the University of Sydney, Australia, and the University of Ghana, plus partners in Germany, Canada, Nepal, Bangladesh and India.
The March 30 webinar is the first in a series for anyone interested in Do-It-Yourself air pollution sensors. Graduate students in Peltier's UMass Amherst lab are building sensors now to be deployed in Ghana in October. A symposium is planned at that time, where the team of investigators will discuss their results.
For more information, or to join the Air Sensors Everywhere listserv, visit http://blogs.umass.edu/ase.