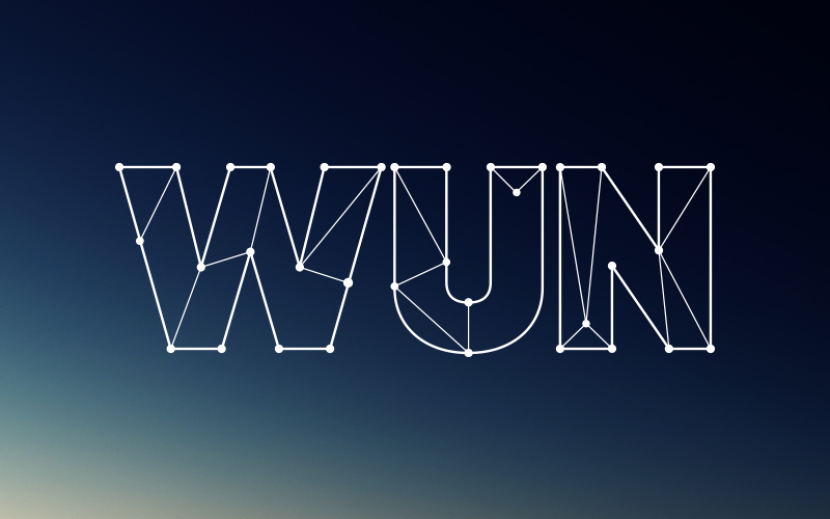 Although we won't be able to gather this year for the 2020 WUN Annual General Meeting (AGM), we are excited to announce the dates for WUN AGM 2021!
Working with Tecnológico de Monterrey, we have been able to confirm arrangements for the WUN AGM 2021, which will take place in Monterrey, Mexico from 17-21 May 2021. 
These dates are within one year of the dates of the now cancelled AGM 2020, which in some cases may help members reschedule existing air tickets.