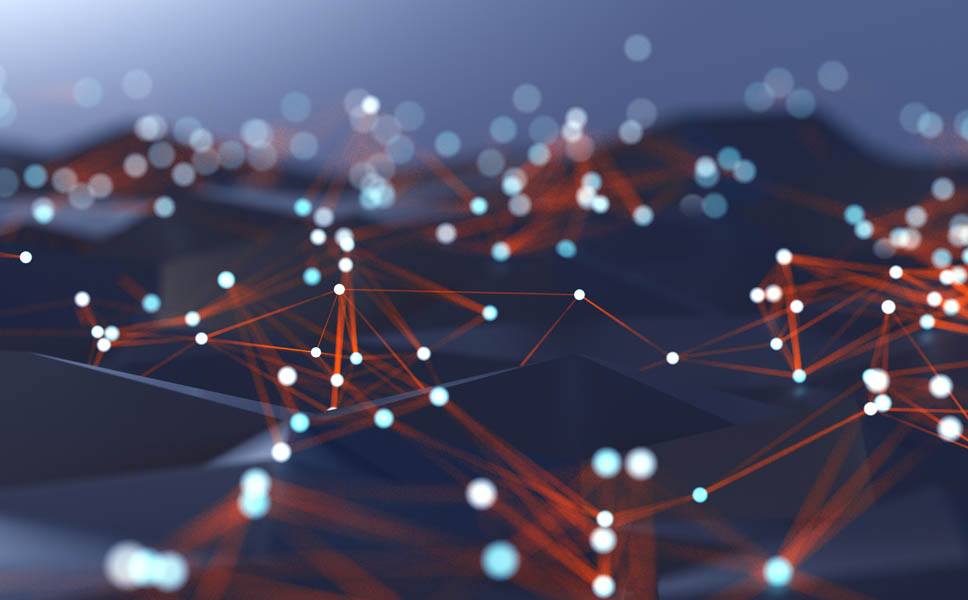 To enable WUN as a network to best address research needs triggered by the Covid-19 pandemic, WUN is making available a limited number of grants for collaborative projects that focus on research challenges related to the present pandemic, and are urgent and of the moment, i.e., deal with questions that need to be tackled now, and can't reasonably be addressed through a Research Development Fund application submitted in the normal annual cycle.
We therefore welcome special requests to support projects that a) should be undertaken now, because circumstances will be less favourable later; b) benefit particularly from collaboration among WUN partners (e.g., capitalize on the geographical and cultural diversity of the network).
Requests for support, for up to a maximum of £10,000, will be evaluated in consultation with the relevant Global Challenge steering group, to ensure that whatever support we provide is well directed.  Proposals must include at least three WUN member universities across two or more countries, and funds should be expended within one year of the award.
Project proposals should be no more than 3 pages in length, and should respond to the following questions:
What is the problem—how does the project specifically address the impact of Covid-19, and why does it need to be started now?
What is the project plan?
Who will form the team and how is this collection of talent particularly suited to ensure best outcomes for the project?
What special value is added by assembling a team drawn from WUN researchers?
What will be the impact of the project, for WUN members and/or for society?
How will funds be spent?
Proposals will be accepted up until 15 May 2020.  These will be reviewed on a rolling basis.  As the number of awards is limited, we recommend submitting proposals as soon as possible.
Proposals should be sent to Dr. Aoiffe Ficklin, WUN Program Manager.