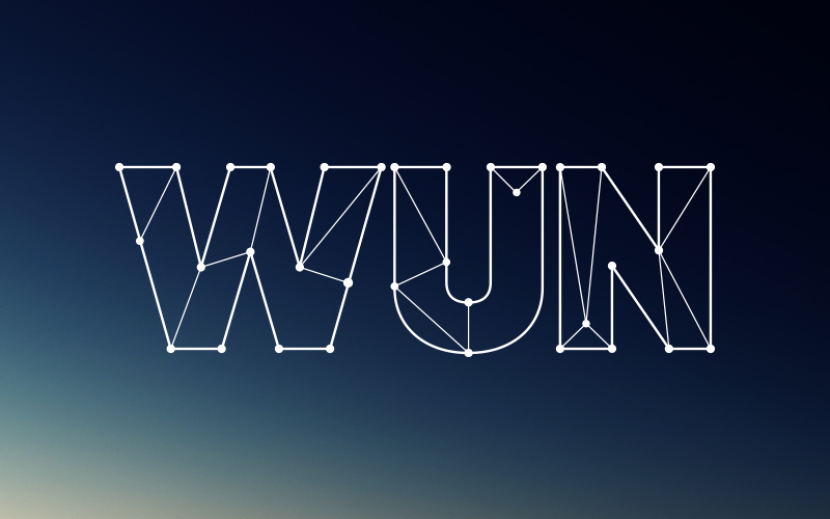 We all take rankings with a pinch of salt but they do provide a useful indicator of achievement and reputation when considered as part of a holistic view, which is why we were delighted at the recent announcement of The Times Higher Ed's World University Rankings of Clinical, Pre-Clinical and Health Schools.
The rankings revealed that WUN member universities are at the forefront of research and teaching in these important fields, covering all aspects of health and medicine from surgery, to pharmacy, to nursing, health services and public health.
12 of WUN's 17 member universities were among the top 100 including Sydney (25), Maastricht (43), Cape Town (53), Wisconsin-Madison (55), Rochester (66), Bristol (67), Auckland (72), The Chinese University of Hong Kong (73), Leeds (82), Sheffield (85), Alberta (86) and Western Australia (87).
"This is particularly encouraging as WUN continues to reach out to work with leading global partners like WHO, the United Nations and the World Bank" said Professor John Hearn, Executive Director of WUN. "It gives them the confidence that working with WUN means they are working with 12 of the world's leading health and medicine universities, they are working with the best in the field".
The announcement was timely, coming shortly after WUN hosted an international conference on public health and its intersections with climate change in Cape Town in late March. The outcomes of which will lead to novel research in this important area.
WUN has an active program of engagement with government, NGOs and industry bodies in the areas of public health, including WHO, the United Nations and Novo Nordisk, and is interested in developing more collaborative partnerships with similar bodies. For more information on how WUN can work with your organisation, contact the WUN General Manager, Nicholas Haskins at nhaskins@wun.ac.uk