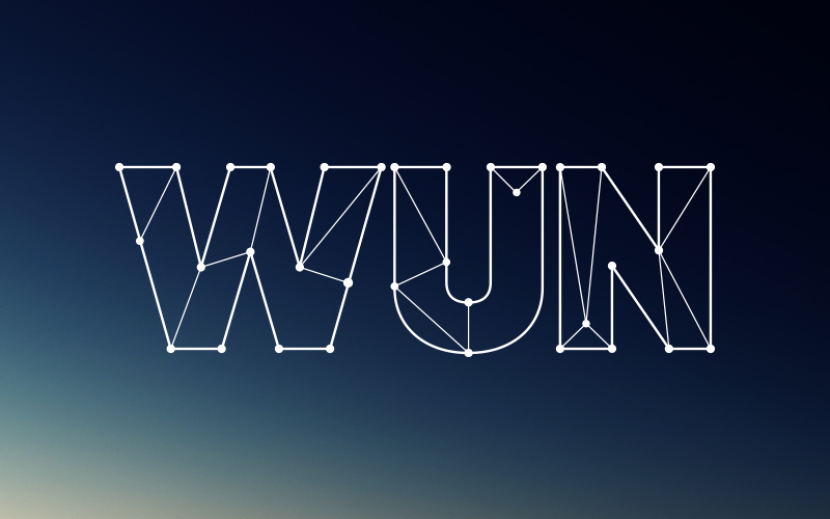 A multidisciplinary team from the University of Southampton has won a national prize for their innovative research into the future of sociology in the digital age.
Professor Susan Halford, from Social Sciences; Professor Catherine Pope, from Health Sciences; and Dr Mark Weal, from Electronics and Computer Science (ECS), were awarded the SAGE prize for Innovation and Excellence in Sociology for their paper Digital Futures? Sociological Challenges and Opportunities in the Emergent Semantic Web that was published in the British Sociological Association's (BSA) flagship journal Sociology.
The prize is awarded annually to the paper judged to be the most innovative and exceptional of all the papers published in the journal in the past year. It is one of four prizes awarded by the BSA for papers published in each of their prestigious journals – Cultural Sociology, Sociological Research Online, Sociology, and Work, Employment and Society.
Mark, Susan and Catherine's paper stems from their innovative research into Web Science, a new discipline founded and pioneered by the University of Southampton.
It explores the future of sociology in the context of the digital age and is the first serious consideration of new kinds of digital data and ongoing transformations of the World Wide Web. In the paper they make the case that the emergent Semantic Web will have profound consequences for how research is thought about and done.
"We discussed the computer tools that are currently being developed to build a Semantic Web and the effects of this next generation Web on knowledge, data and expertise. We also looked at what the Semantic Web may offer sociological research and considered the implications of multidisciplinary engagement with the Web for the future of sociology," said the team.
"Working together on this paper has been one of the most intellectually exciting and challenging times of our careers. Multidisciplinary working is vital to Web Science. One discipline alone cannot help us understand this complex and rapidly changing technology and how it interacts with society."
The team were awarded £250 of SAGE books by Editor of Sociology Sarah Neal at the BSA's annual conference in Leeds. There will also be a period of open access for their paper and SAGE will actively promote the paper over the coming year.
The trio initially worked together at the University's £6m Research Councils UK Web Science Doctoral Training Centre (DTC) that brought together researchers and educators from across the University to pioneer Web Science masters education and research. Catherine was Deputy Director of the DTC from 2009-2012, Mark was the first UK lecturer in Web Science, and Susan is Co-Director of the new Web Science Institute at Southampton that is due to be officially launched in the summer.
The team is already collaborating with colleagues at the University and with external partners to develop some of the research ideas proposed in the paper.