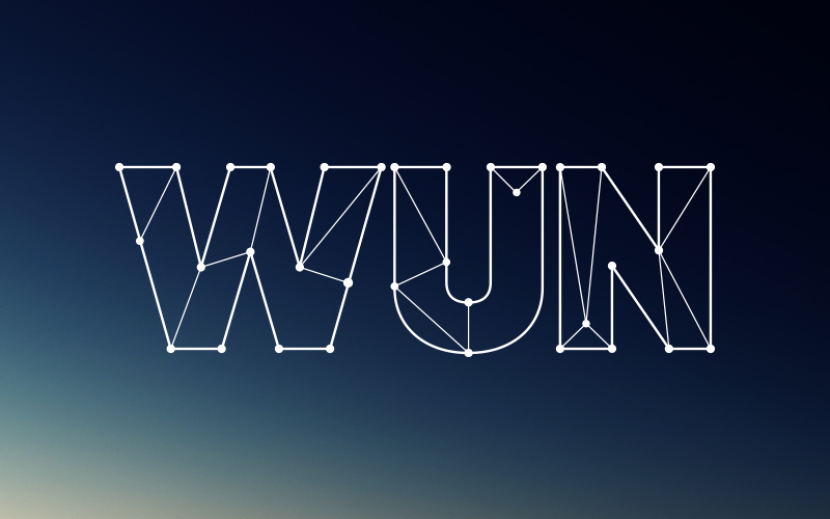 The University of Western Australia's Vice-Chancellor Professor Alan Robson has been appointed Chair of the Worldwide Universities Network (WUN) board.
The WUN partnership of 16 research-focused universities, based in Europe, North America, China, New Zealand and Australia, aims to be one ofthe leading international higher education networks, collaborating to accelerate the creation of knowledge.
Professor Alan Robson is also Chair of Australia's Group of Eight leading research universities and Deputy Chair of Universities Australia, which represents all Australian Universities.
"The WUN network is dedicated to making significant advances in knowledge and understanding in areas of global concern, bringing together the experience, equipment and expertise necessary to tackle the big issues facing societies, governments, corporations and education," Professor Robson said.
"The network is fostering three global challenges: adapting to climate change; furthering the frontiers of cultural understanding; and investigating the opportunities and challenges of globalisation.  The major issues facing humanity are so great that it is important to share knowledge across institutions, across disciplines and across continents," Professor Robson said.
Professor John Hearn, the Chief Executive of WUN, welcomed the appointment saying
"I am delighted that Professor Robson will serve as our Chairman. I look forward to working with him and with his colleagues at UWA, who are very active in the Network"

Professor Robson is an internationally recognised expert in mineral nutrition of plants and soil fertility and has been UWA's Vice-Chancellor since 2004.  He has also been involved in academic reviews in Denmark, India and Canada.
In 2003, he was made a Member of the Order of Australia for services to education, particularly in the agricultural sciences, and to the development of agricultural research.
Media Reference
Janine MacDonald (UWA Public Affairs)                      
(+61 8)  6488 5563  /  (+61 4) 32 637 716