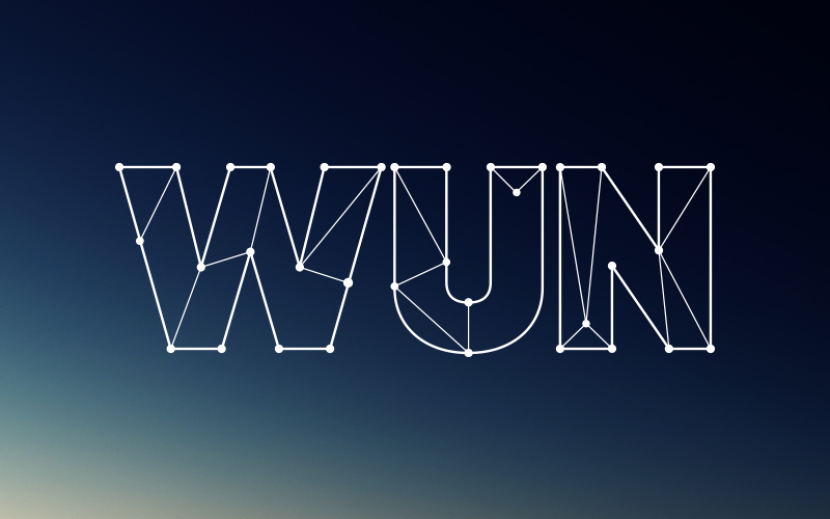 Historians, archivists and experts in computer science from the Universities of York and Washington, are teaming up to develop new ways of exploring digital historical records.
Together with other colleagues from the UK, Canada, the United States, and the Netherlands, the researchers will be developing tools to allow people to work effectively and efficiently with the vast amounts of historic material currently being digitized.
The international partnership has received over £420,000 funding under the prestigious international grant competition Digging into Data Challenge for the project ChartEx (charter excavator). The aim is to develop new ways of exploring European medieval charters that deal with the buying, selling or leasing of property.
Charters record legal transactions of property of all kinds: houses, workshops, fields and meadows and describe the people who lived there. Long before records such as censuses or birth registers existed charters were – and still are – the major resource for researching people, for tracing changes in communities over time and for finding ancestors.
Charters also provide detailed evidence of how and why cities, towns and villages have developed over time, allowing researchers to track the ownership of individual
parcels of land over centuries and connect them to the histories of the people who lived there.
The project is particularly exciting for York researchers as 2012 is the 800th anniversary of York becoming a self-governing city. On 9 July, 1212, King John signed a special communal charter allowing York's citizens, rather than the sheriff, to collect and pay the annual tax to the Crown, to hold their own courts and appoint a mayor.
Dr Sarah Rees Jones, from the University of York's Department of History, said: "It is both relevant and exciting to have received funding for a project to work on charters in the year that York celebrates the 800th anniversary of its founding civic charter. York is marking this important anniversary with York 800, a year long programme of events for residents, visitors and businesses.
"An abundance of medieval charters from the 12th to 16th centuries have survived and provide a rich source of information when studying the lives of people in the past. The ChartEx tools will enable users to really dig into these records, to recover their rich descriptions of places and people, and to go far beyond current digital catalogues which restrict searches to a few key facts about each document."
Professor Helen Petrie, from the Human Computer Interaction Research Group in the Department of Computer Science at York, said: "ChartEx will allow us to develop new ways of exploring the content of digital historic records using a range of techniques from computer science and computational linguistics.
"Using our expertise in human-computer interaction, we will then build a 'virtual workbench' for historians allowing them to work much more easily with digital records than currently."
Dr Roger Evans, from the University of Brighton's Natural Language Technology Group, said: "Charters are a really interesting historical and linguistic resource. By applying modern language processing techniques to medieval Latin and English, we will be able to unlock much more detail about the lives and affairs of people 800 years ago."
The Digging into Data Challenge promotes innovative humanities and social science research using large-scale data analysis, creating interdisciplinary and international projects. It is funded by eight international organisations from four countries, including JISC, the Economic and Social Research Council (ESRC) and the Arts and Humanities Research Council (AHRC) from the UK.
Fourteen teams from the UK, the Netherlands, Canada and the United States have been awarded grants totalling more than £3 million to investigate how computational techniques typically applied to the sciences can be applied to change humanities and social science research.
ChartEx is a collaboration between historians and computer scientists from the Universities of York and Brighton, UK, the University of Washington and Columbia University, USA, the Computer Science Institute of Leiden, Netherlands and the University of Toronto, Canada. The ChartEx project is the only project in the current round of funding to include all four countries.
The project was launched at the first meeting of international partners at The National Archives in London. The National Archives are supplying the digital archives in the UK, together with the Borthwick Institute for Archives at the University of York